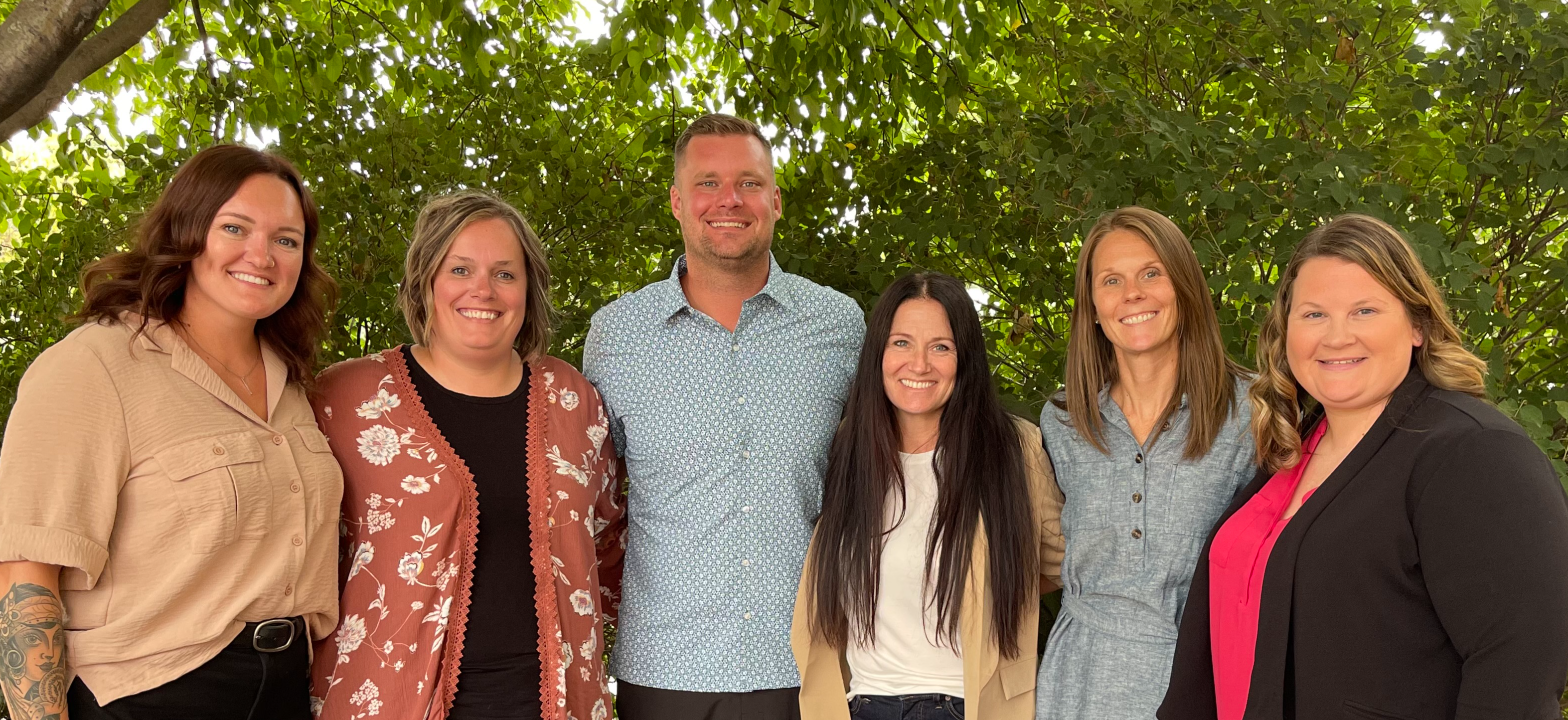 At Tea Area School District, we are committed to academic excellence.
​Through the support of the Continuous School Improvement (CSI) process, students are empowered with strategies that will help them identify their learning strengths and areas for learning growth, giving students ultimate ownership of their learning. In the classroom, teachers and students work through systematic cycles of Plan, Do, Study, and Act (PDSA). These cycles allow students to plan for their learning, study what did or did not work, and think strategically about what could work better for them moving forward. ​
To learn more about how Continuous School Improvement works at Tea Area, feel free to explore our site.​
TASD CSI Goals:
One purpose statement is created for a class or period by September 8th.

My teacher helps me set learning goals and track my progress.
​
Please be sure to check out the CSI Gallery page for many great examples of purpose statements in TASD classrooms.