Kindergarten Screening COMING SOON! If you have already registered your Titan, please note we will be sending information out for Kindergarten screening. If you have any questions, please contact us at 605-498-2700 ext 5 #titanpride#startingschool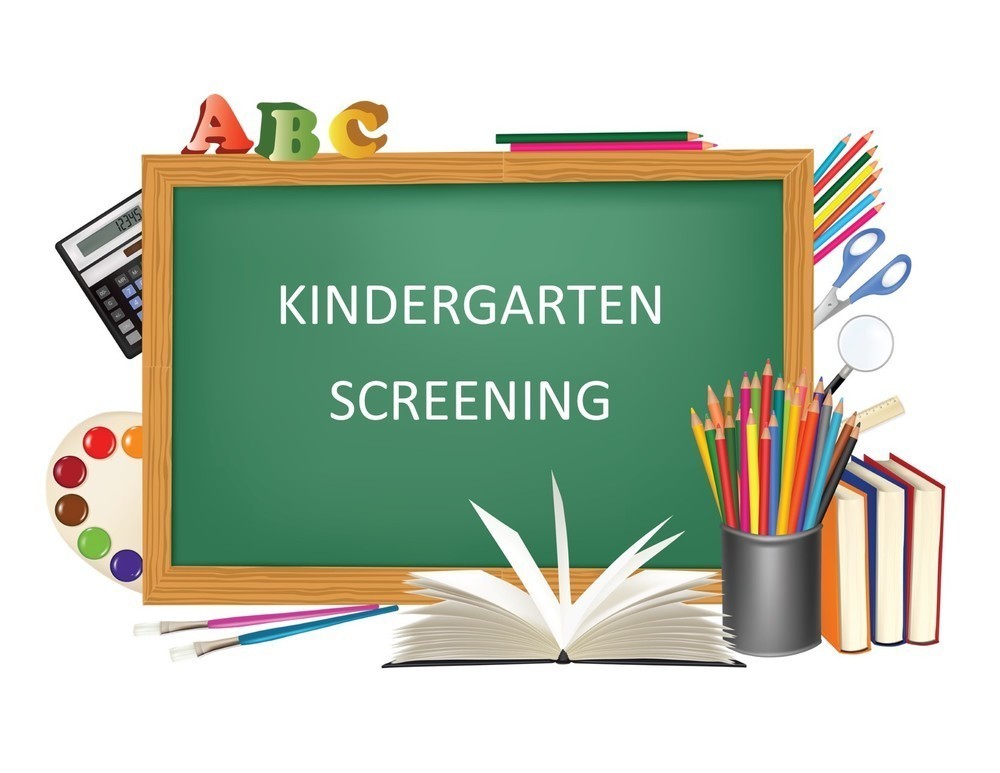 Construction Completed! Titan Barn - Just finished! Check out the photos of this cool project. Good Work Titans! #titanpride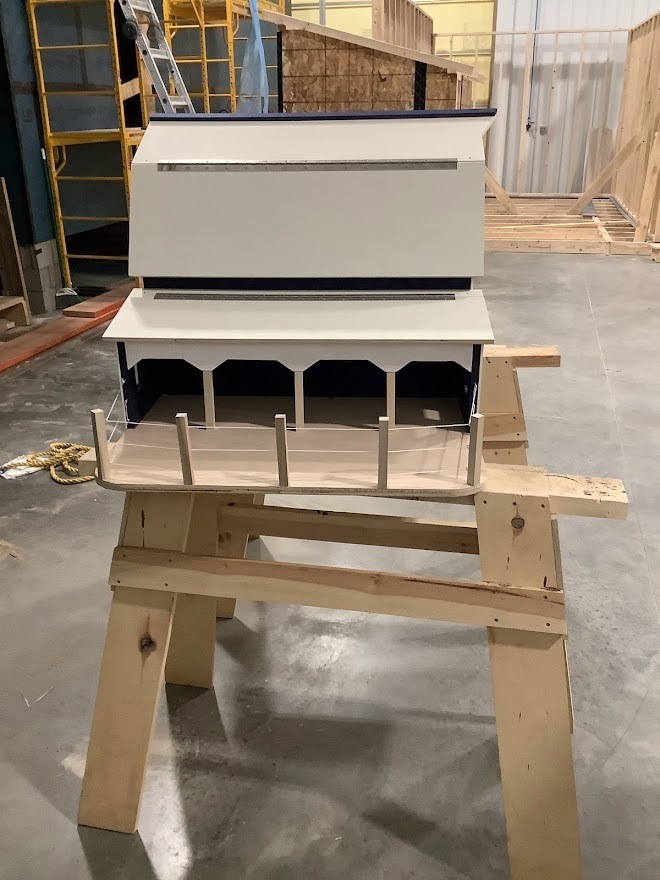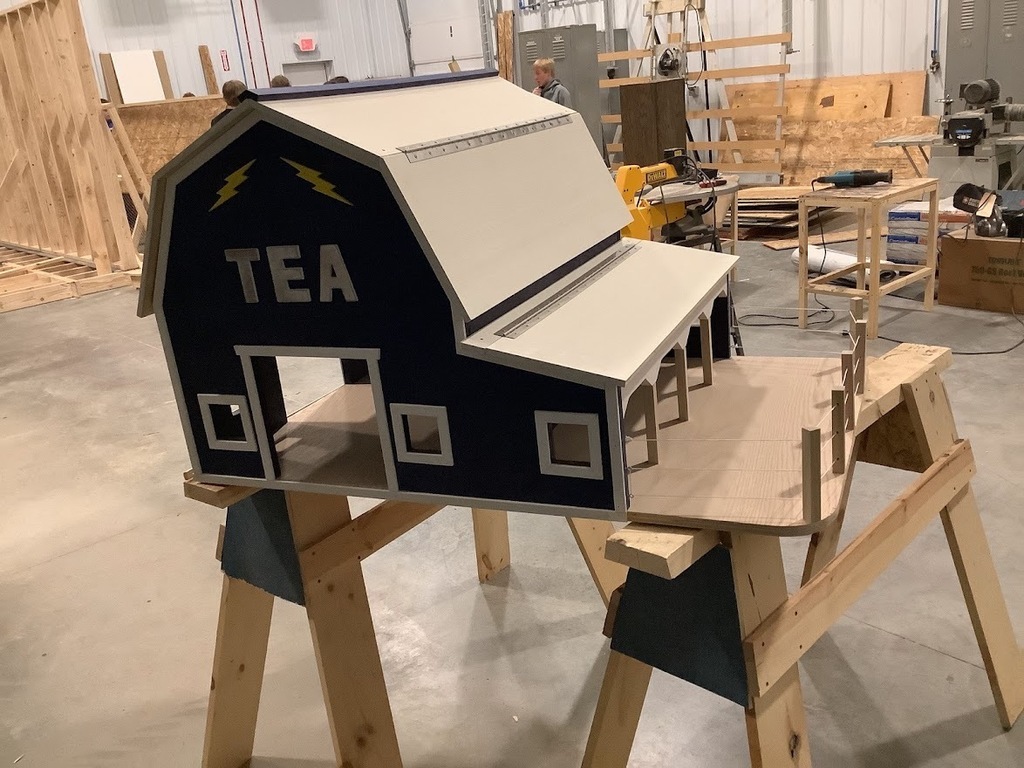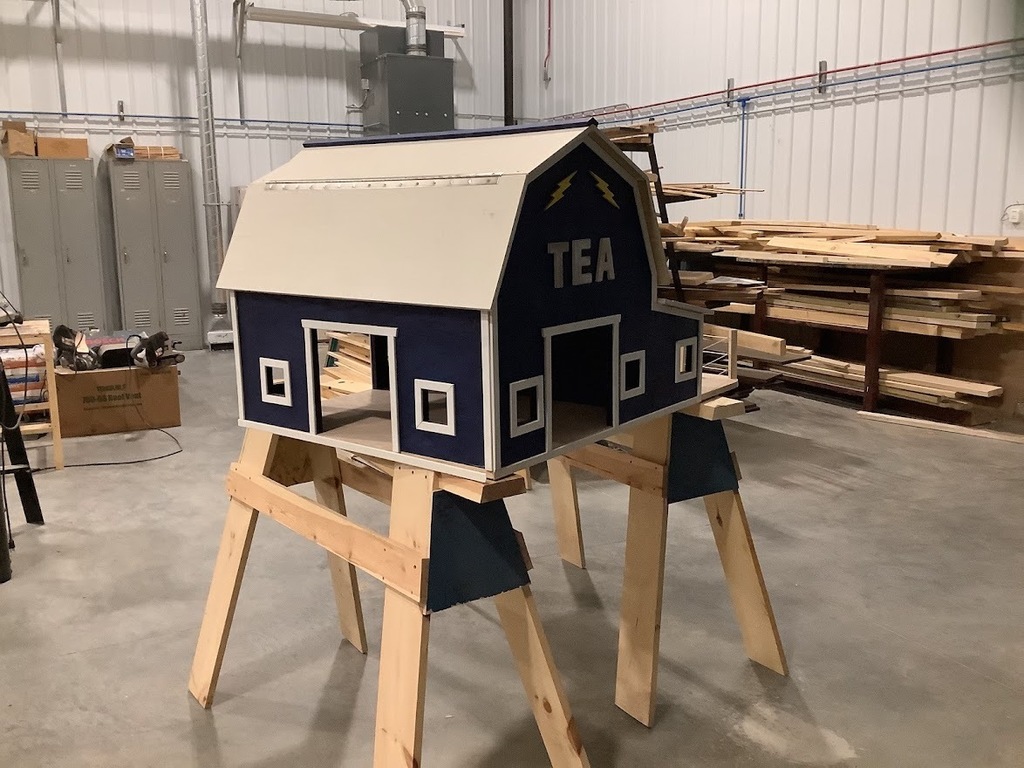 Need help getting your Titan registration done for next school year? Check out the help guide below! #titanpride#thinkingofnextschoolyear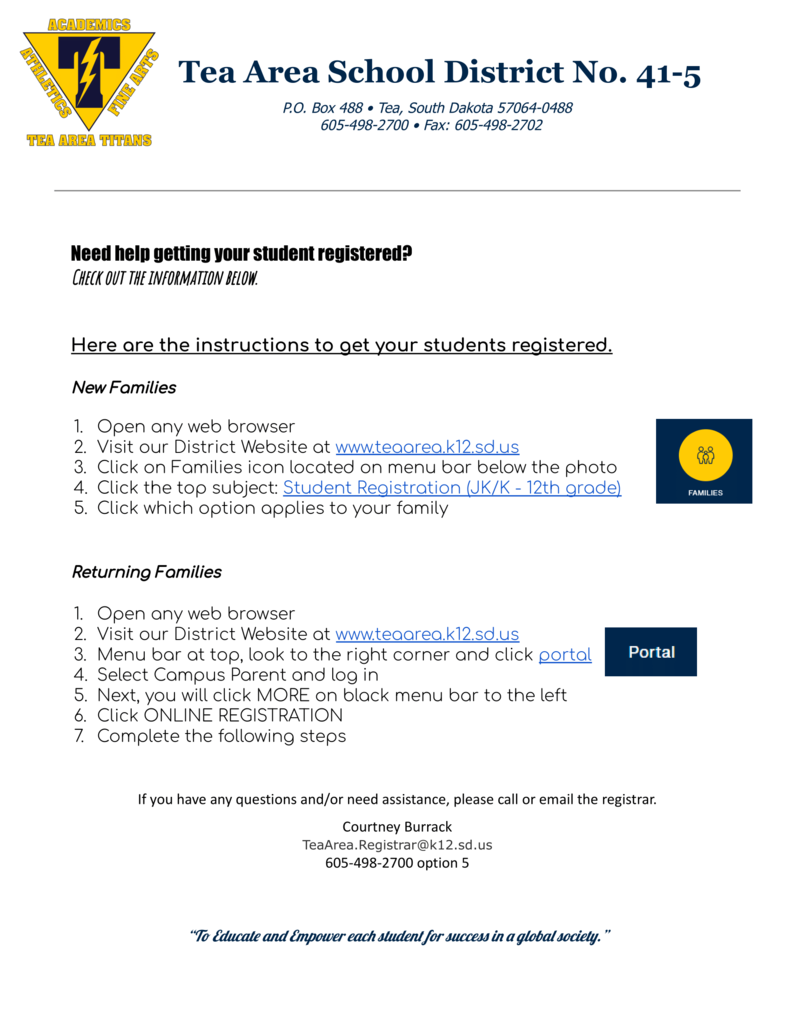 Titan Tuesday Standards of Excellence X2 this Week! We would like to show all the nominations that were submitted showing our values. Thank you to our Titan Staff! #titanpride#standardsofexcellence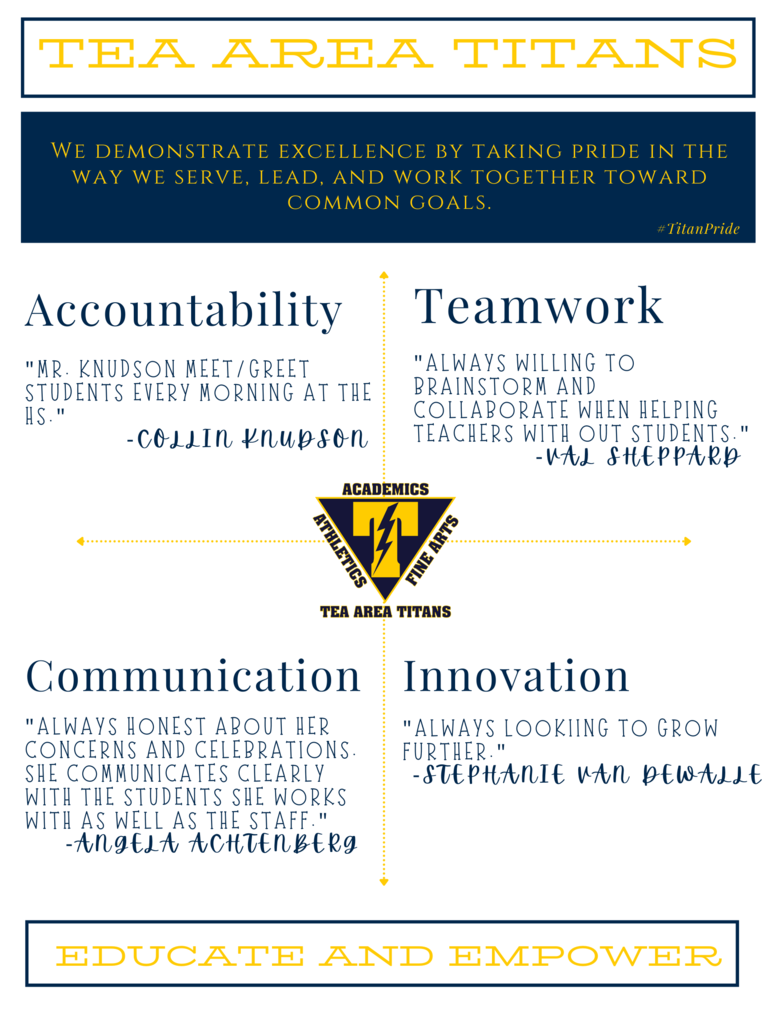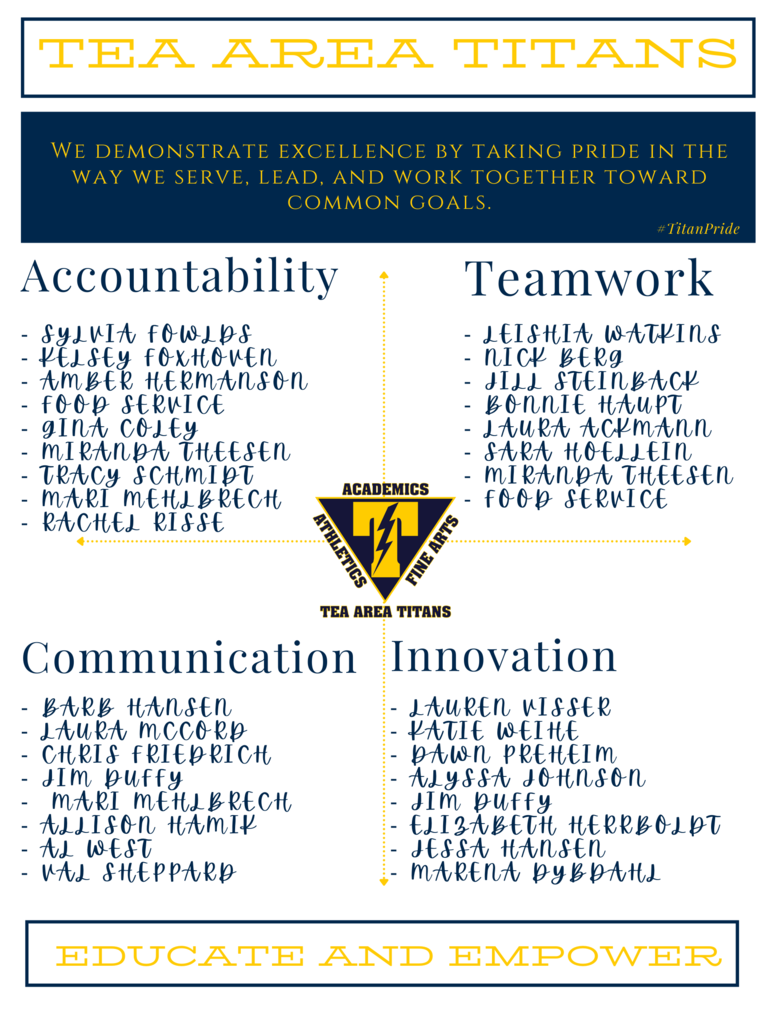 Titan Tuesday Standards of Excellence X2 this Week! We would like to show all the nominations that were submitted showing our values. Thank you to our Titan Staff! #titanpride#standardsofexcellence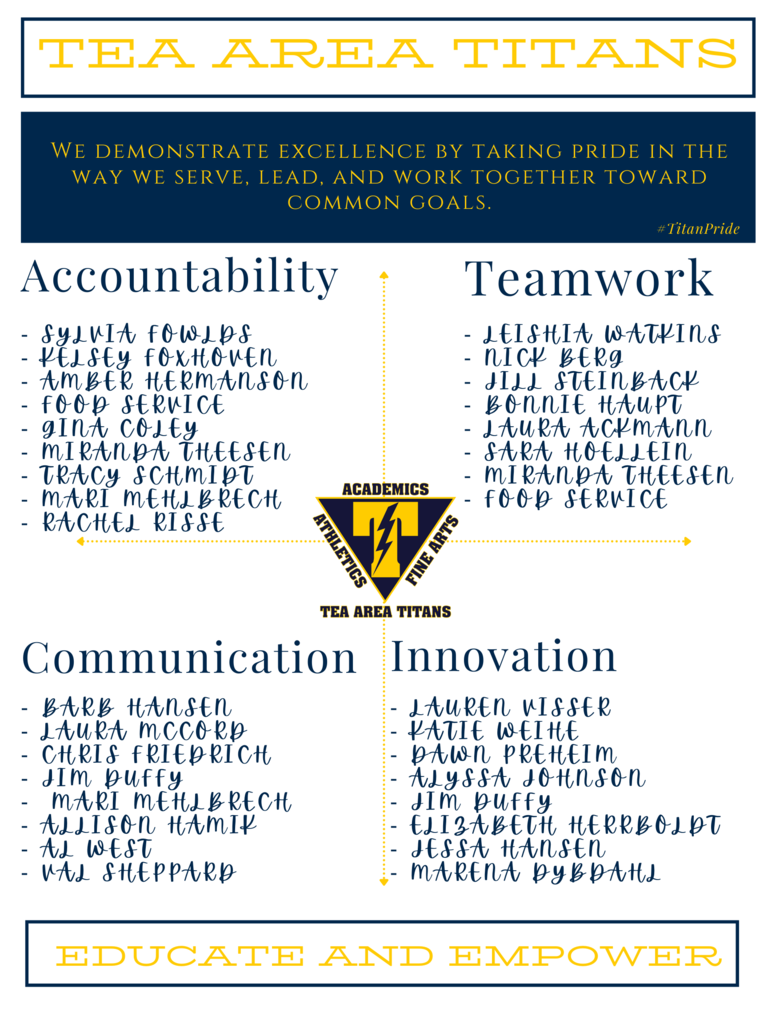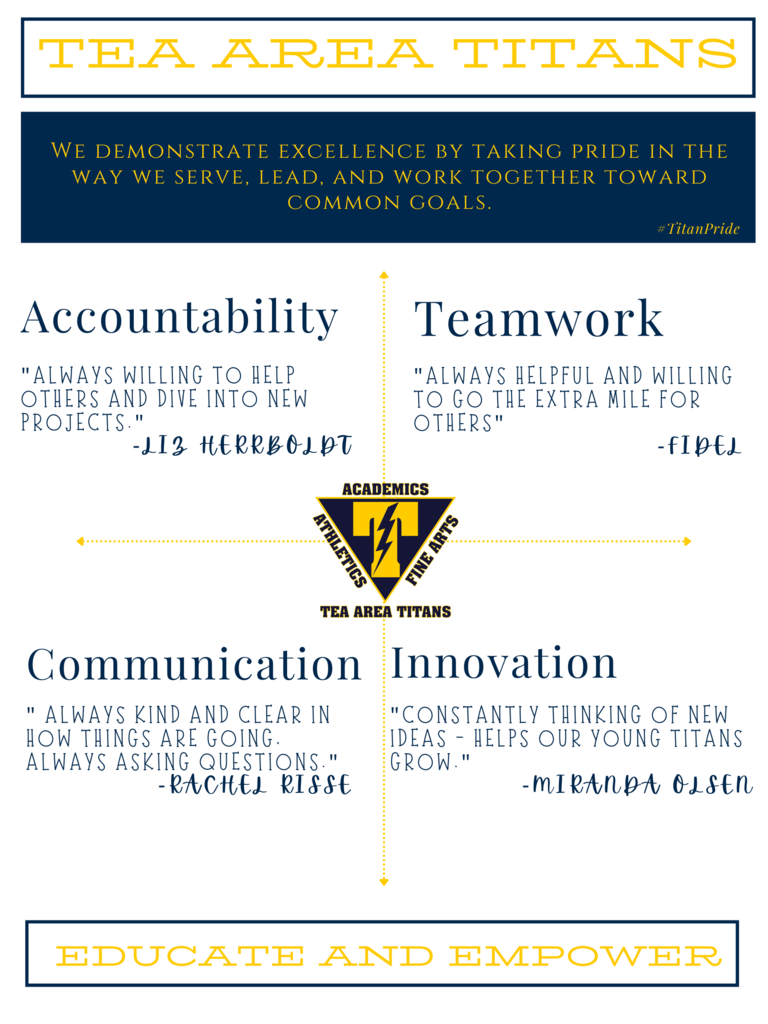 Check out the Leprechaun Traps! Our Titans had fun working together on their STEM projects by building traps. Thank you for sharing with us. #titanpride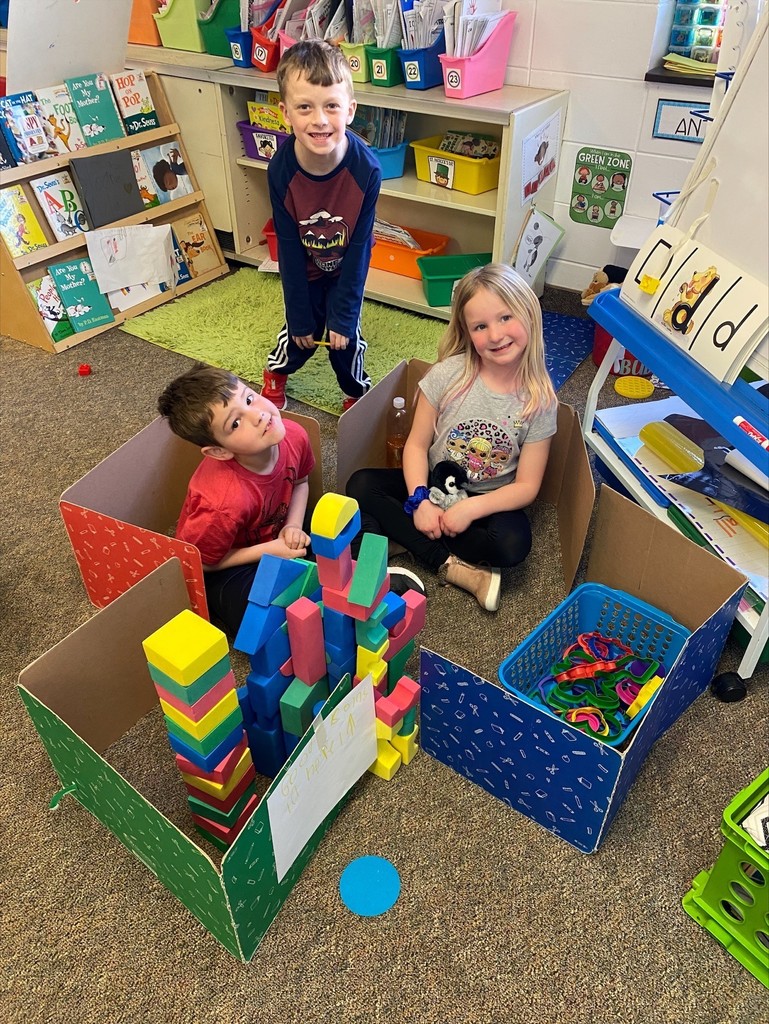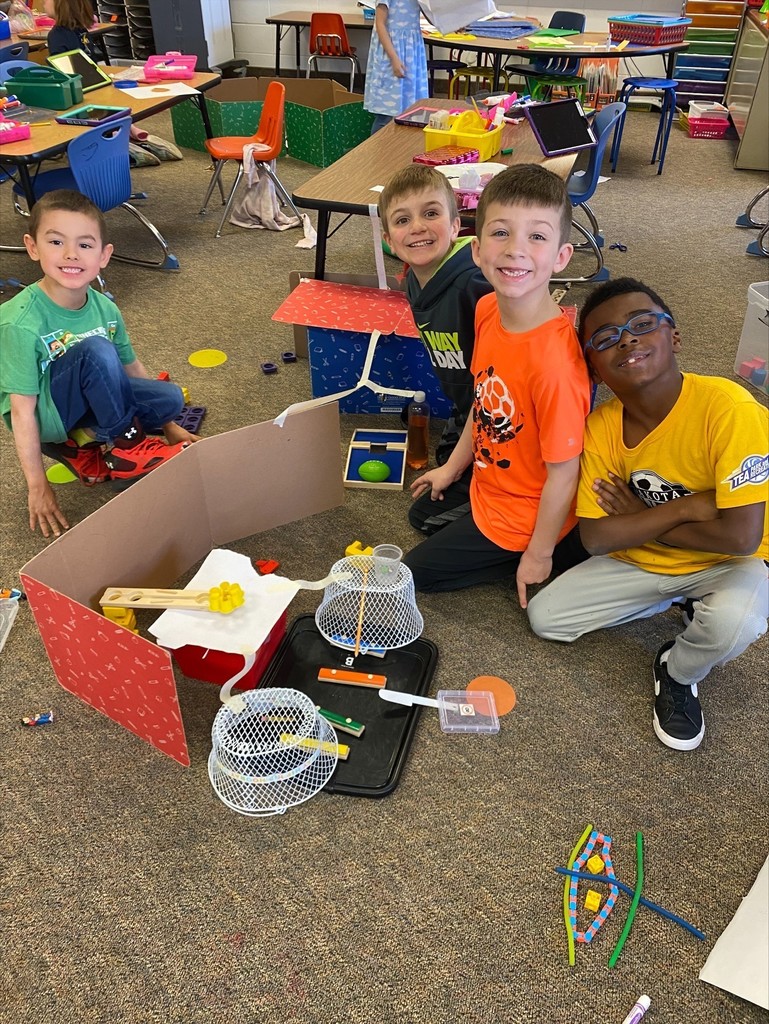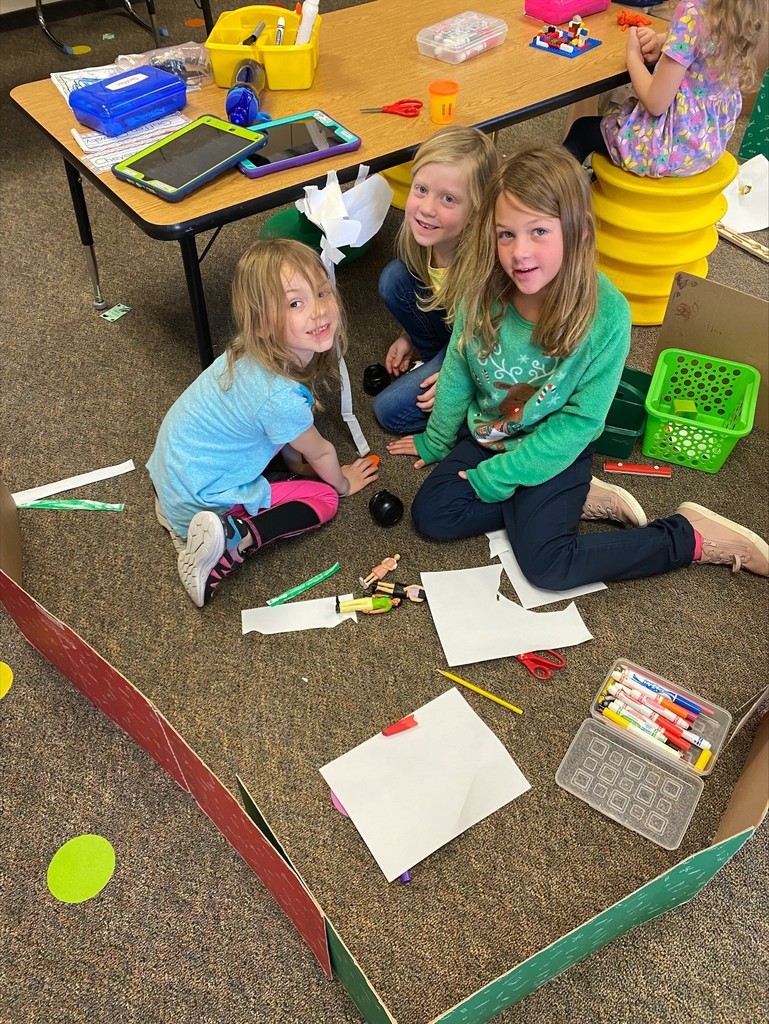 New Website and App are LIVE! Website: teaarea.k12.sd.us Application: search "Tea Area School District" Titan Strong! Titan Pride! Proud to be a Titan! #wearetitans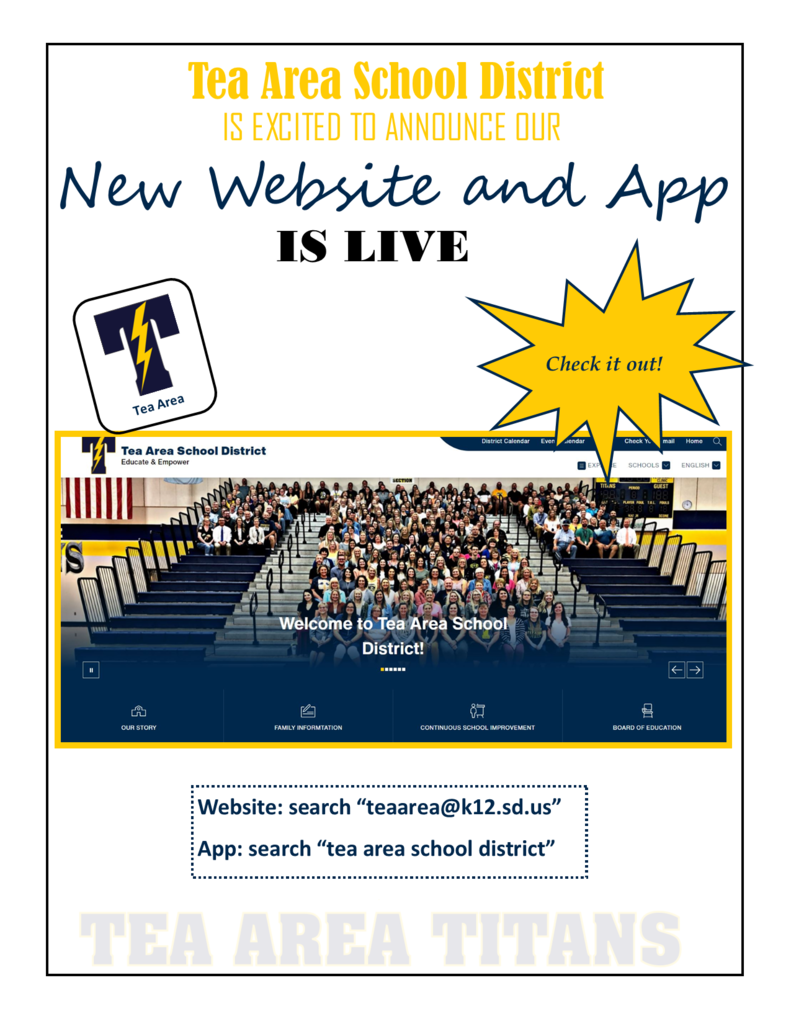 New Website is LIVE! Website:
teaarea@k12.sd.us
Application: search "Tea Area School District" Titan Strong! Titan Pride! Proud to be a Titan! #wearetitans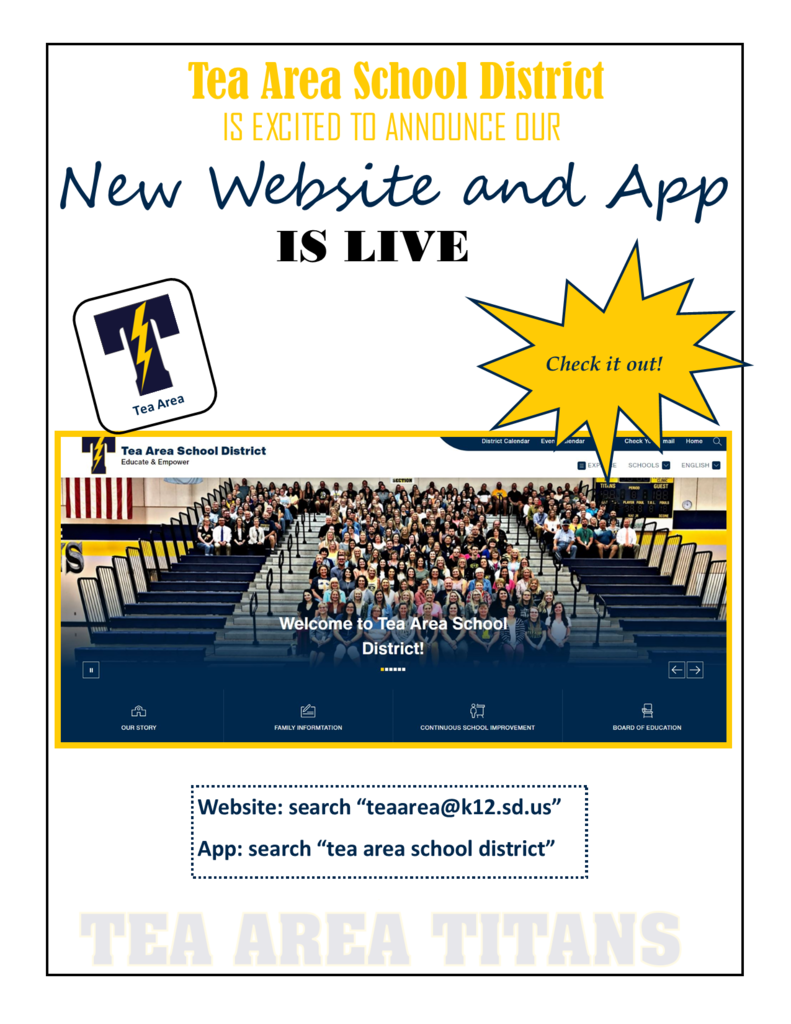 Happy Friday Titans! Thank you for being a Titan! #titanpride


testing again line breaks

Check out these awesome opportunities to join our Titan Team! #TitanPride Come Join our Titan Crew! We have opportunities that you don't want to miss! Click on the link:
https://teaschools.tedk12.com/hire/index.aspx
*Adminstrative Assistant (Activities) *Mini-Bus Driver *Paraprofessional *TASK Aide Come join the Titan Crew and Apply Today!

We are so excited to introduce you to Noah from Mrs. Desaulniers' classroom. He has wonderful discussion contributions and is awesome to have in class. Thank you for being a #TitanLegend! #TitanPride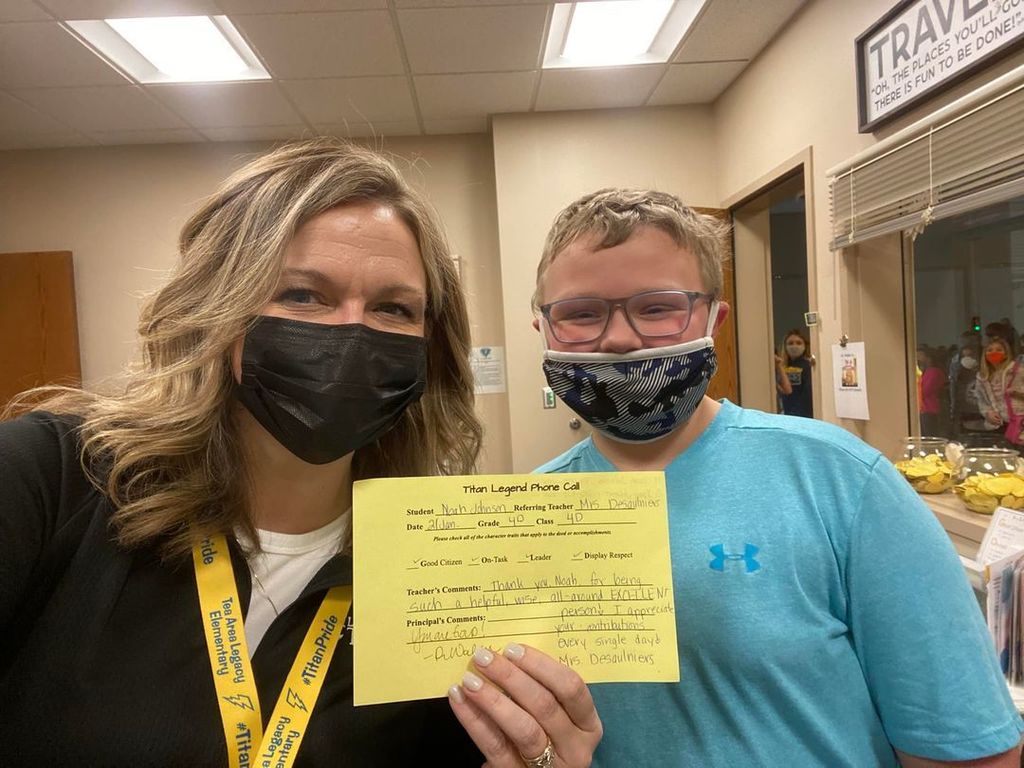 These are the School Resource Officer (SRO) Bears of the Week for the fourth week of January! #TitanBears