2 hour late start Thursday, 1/19/2023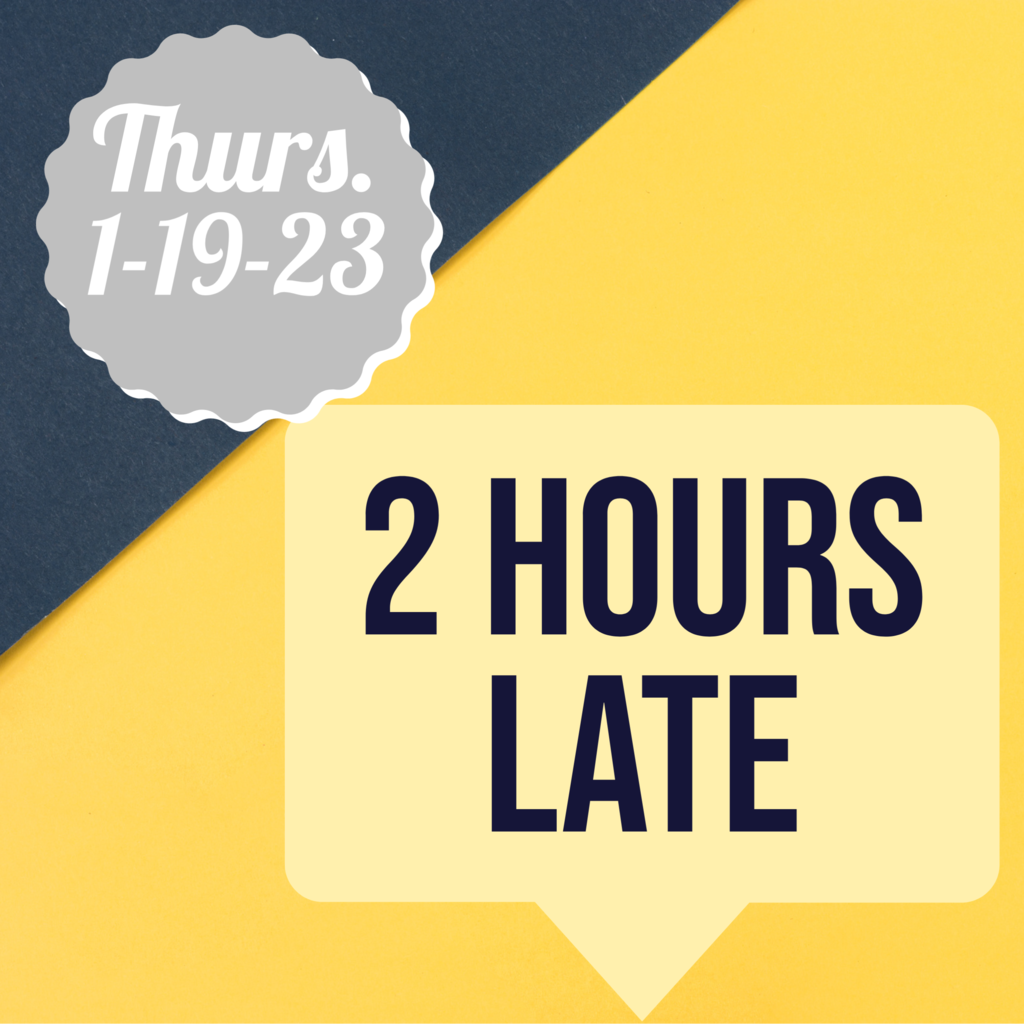 Virtual Snow Day 1-4-2023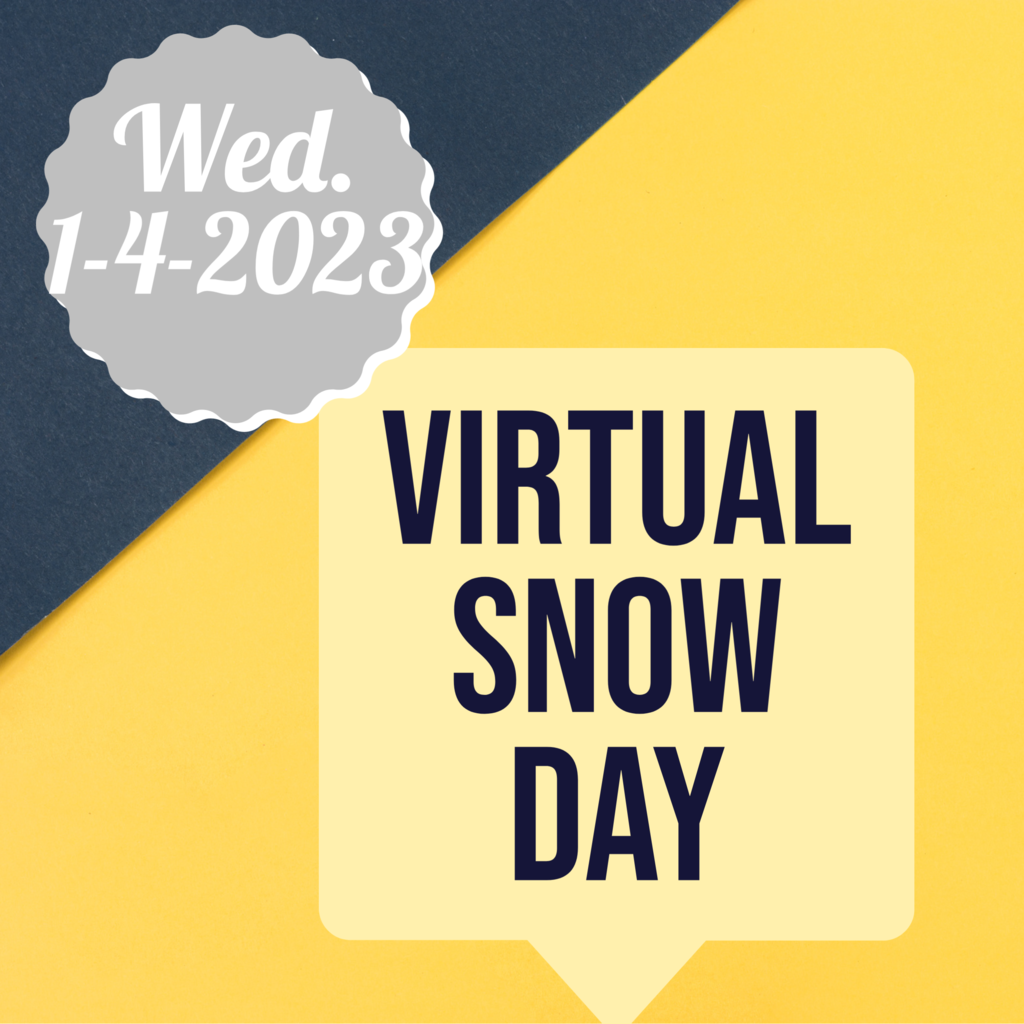 Virtual Snow Day 1-3-2023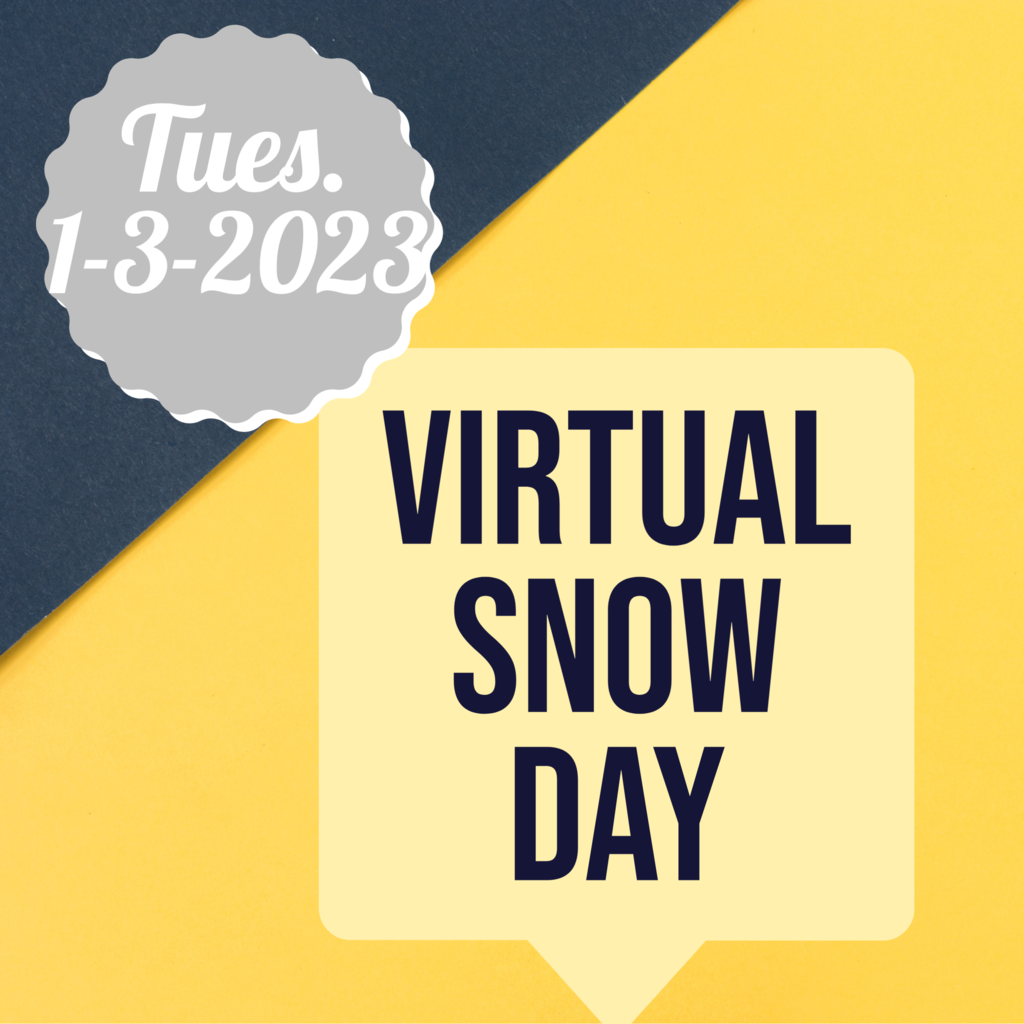 2 hour late start Friday, 12/9/2022

As a reminder, our Middle School Choir Concert will be held TONIGHT, November 14th in the high school gym at 7:00 PM. Call time for all choir students will be at 6:40 PM. Students are asked to report to the high school choir room. Concert attire is dress clothes for the 6th-grade choir members and concert black for 7th and 8th-grade members. We look forward to seeing you tonight!

Reminder Titan Meal Changes for 2022-2023 School Year! For the past two years, the federal government provided special funding to the school lunch program. This allowed the District to provide free meals to all students during the school year and to offer a free summer meal program. Unfortunately, the government ceased providing those funds at the end of the 2021-2022 school year. What this means to families: No free meal program for this summer Meals will return to regular prices for the 2022-2023 school year Federal Free and Reduced Lunch program is available for qualifying families
https://sites.google.com/.../titan.../free-and-reduced-meals
(click the link and the application is located towards the bottom) The District encourages families who may qualify to complete a free and reduced meal application. Information on the program is available per the link above or on the District website. (click families, click titan meals) This includes application instructions, income eligibility guidelines, and the Free and Reduced application. If you would like to receive a paper copy of the application, please contact the Tea Area School District Business Office at 605-498-2700 ext. 5.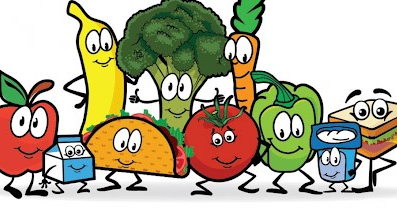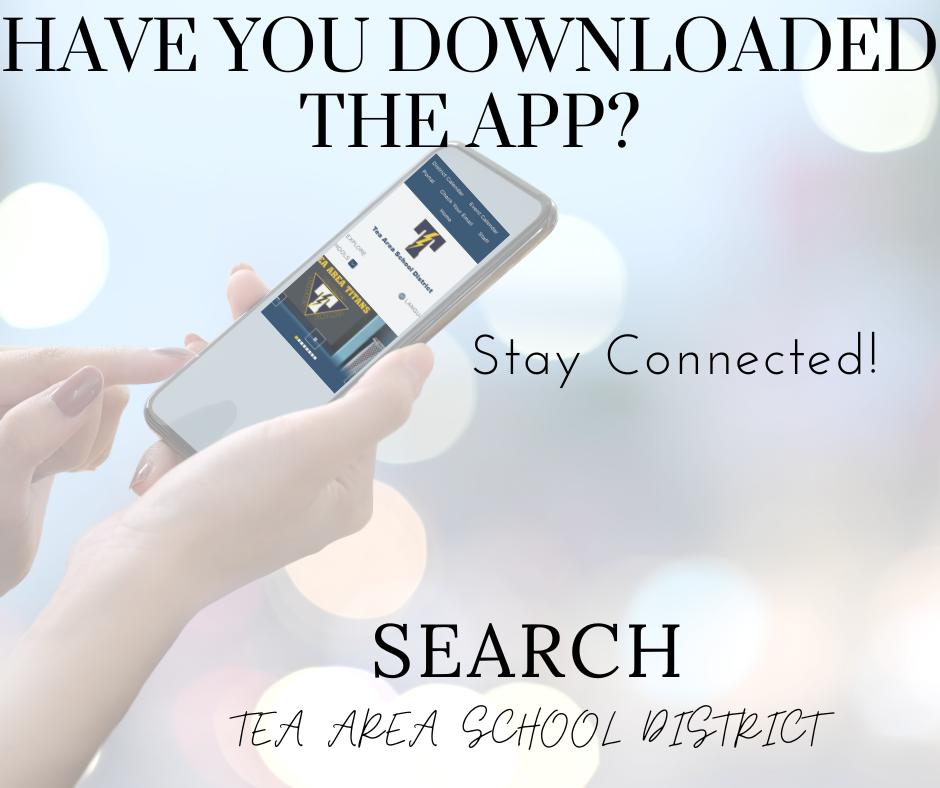 2022 Teacher of the Year Finalists Laura Berg Brooke Boots Kevin Clark Mary Beth Sutton The winner will be announced at our JK-12 Graduation Program on Monday, May 16th, 2022. The program will be held at Tea Area High School Gym, starting at 1:50PM. If you would like to view the live stream, please visit our district website (teaarea.k12.sd.us) or click the link below.
https://www.youtube.com/channel/UCENTCNme4HBWroOutz_z4kg
#TitanPride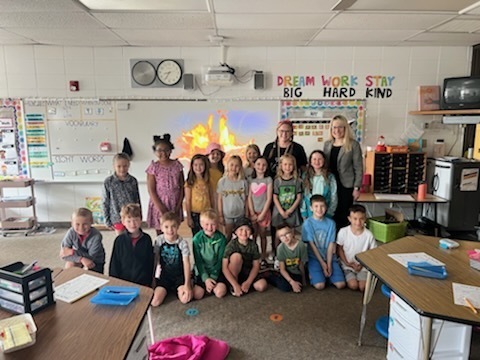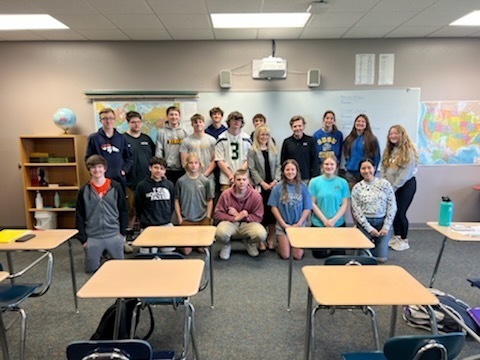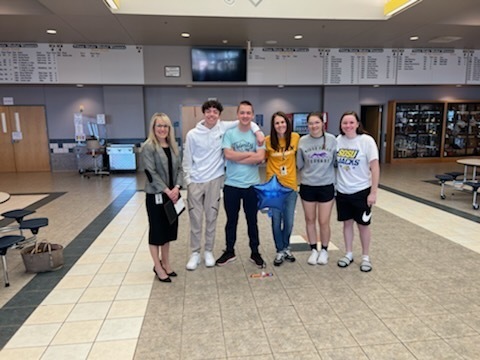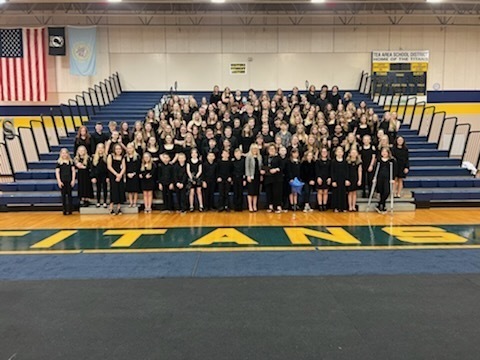 Tea Area 2022-2023 Middle School Vocal Concert Update: The Middle School Vocal Concert has been rescheduled. Details can be found below: Date: Friday, May 13th @ 9:00am (Doors open at 8:40am) Location: High School Gym Parking: Middle School or High School parking lot If you elect to park at the middle school, you may enter the high school gym through door H5, which is located at the Southwest corner of the high school building. If you park in the high school parking lot, you may enter through the high school's main entrance and enter the gym. The concert may be livestreamed via the following link: LINK:
https://youtu.be/qhiAhhyMXaE
We sincerely apologize for those of you who will not be able to attend the concert in-person or if you are unable to view the livestream. Mrs. Toso-Mahowald and her students have worked very hard throughout the year to prepare for the concert. We made a decision to postpone the concert due to the possibility of severe weather, and we want to make sure not to jeopardize the safety of our students, parents, and staff members. We did consider the possibility of moving the concert to another evening, but due to schedule conflicts for some involved as well as High School gym availability, we were unable to do so. A final note, students will be asked to dress in CONCERT BLACK. We appreciate your patience and understanding. Thank you, Middle School Administration

Good afternoon, Middle School families. An important note regarding tonight's concert: Tonight's concert will be POSTPONED. We are currently monitoring local weather reports and want to ensure the safety of our students, families, and staff. Please keep an eye on email and social media for updated concert details. Thank you for your patience.

Thank you RevUp for the refreshing drinks for our staff today! #TeacherAppreciation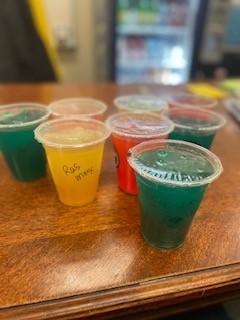 Social Media Presentation by Officer Miranda Check out the link below to learn more about your student's social media!
https://www.youtube.com/watch?v=8nvNSzEh8eY
Let's work together and keep our kids safe! #TitanPride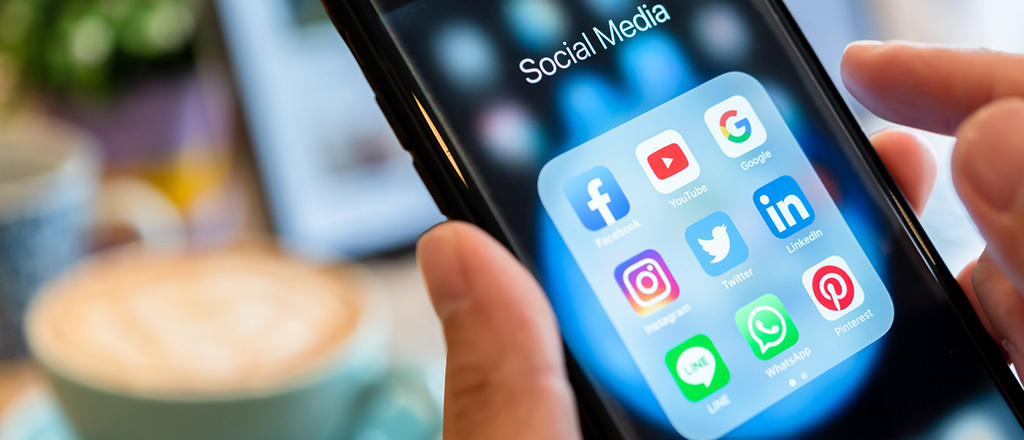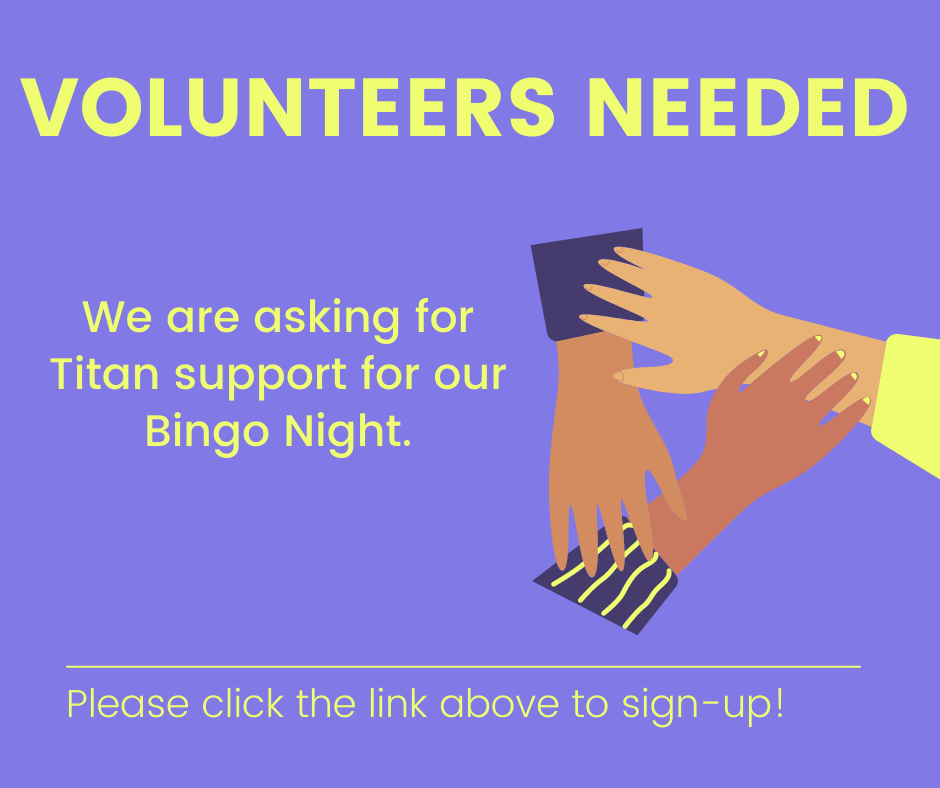 Tea Area School District Seeking Nominations for 2022 Teacher of the Year Please see the link below for nominations.
https://forms.gle/wTYXn8MnhNeLdWfb6
All nominations are due Friday, April 22nd, 2022 at 4:00PM. #titanpride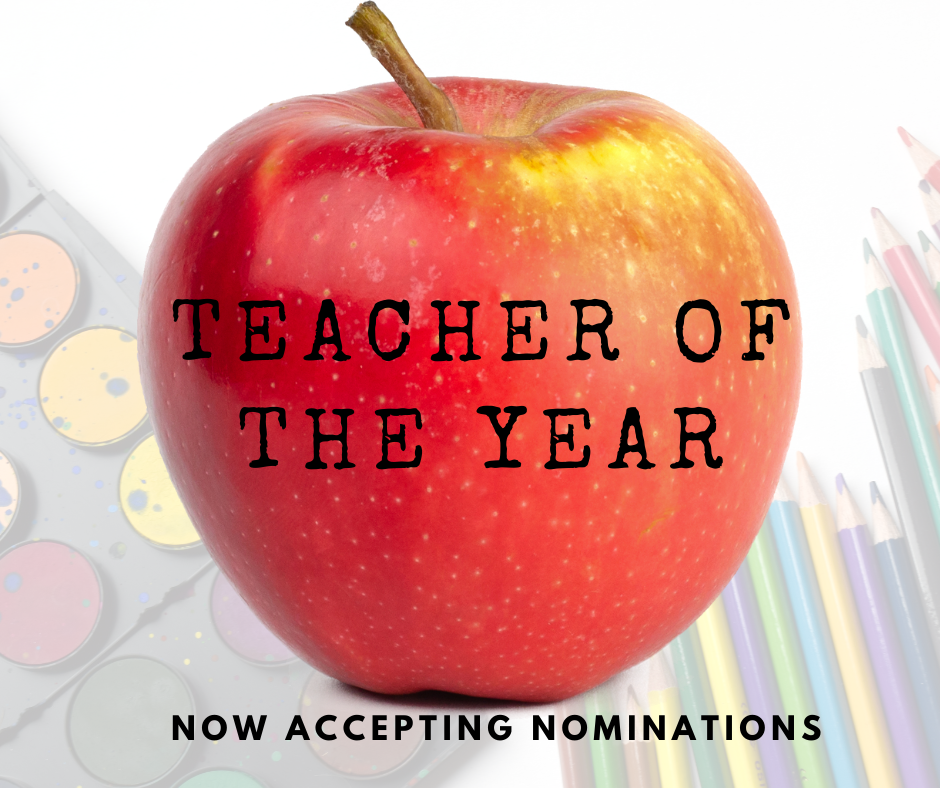 Tea Area School District Seeking Nominations for 2022 Teacher of the Year The educator must continue to be a Tea Area School District Teacher in 2022-2023. Please see the link below for nominations.
https://forms.gle/wTYXn8MnhNeLdWfb6
All nominations are due Friday, April 22nd, 2022 at 4:00PM. #titanpride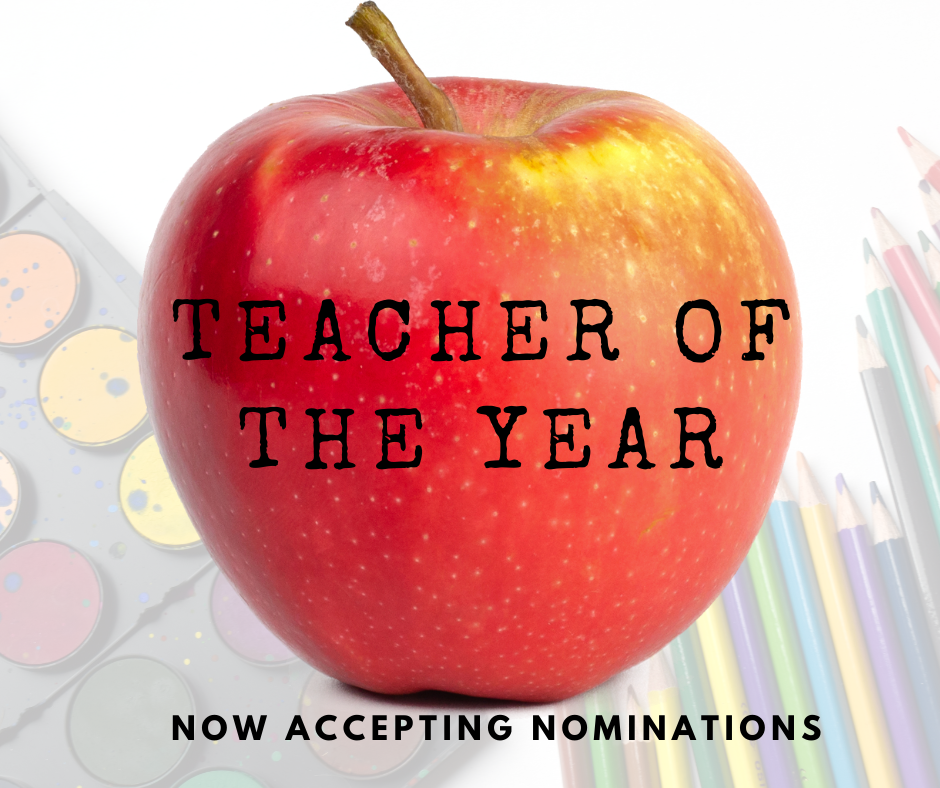 Activities/Athletics for the day! (schedule subject to change) MS Band Large Group Contest @ SF SDSU Optimist Jazz Festival @ Brookings ** Track and Field for Varsity and MS has been canceled** No musical performance tonight! Good Luck to our Titans! #TitanPride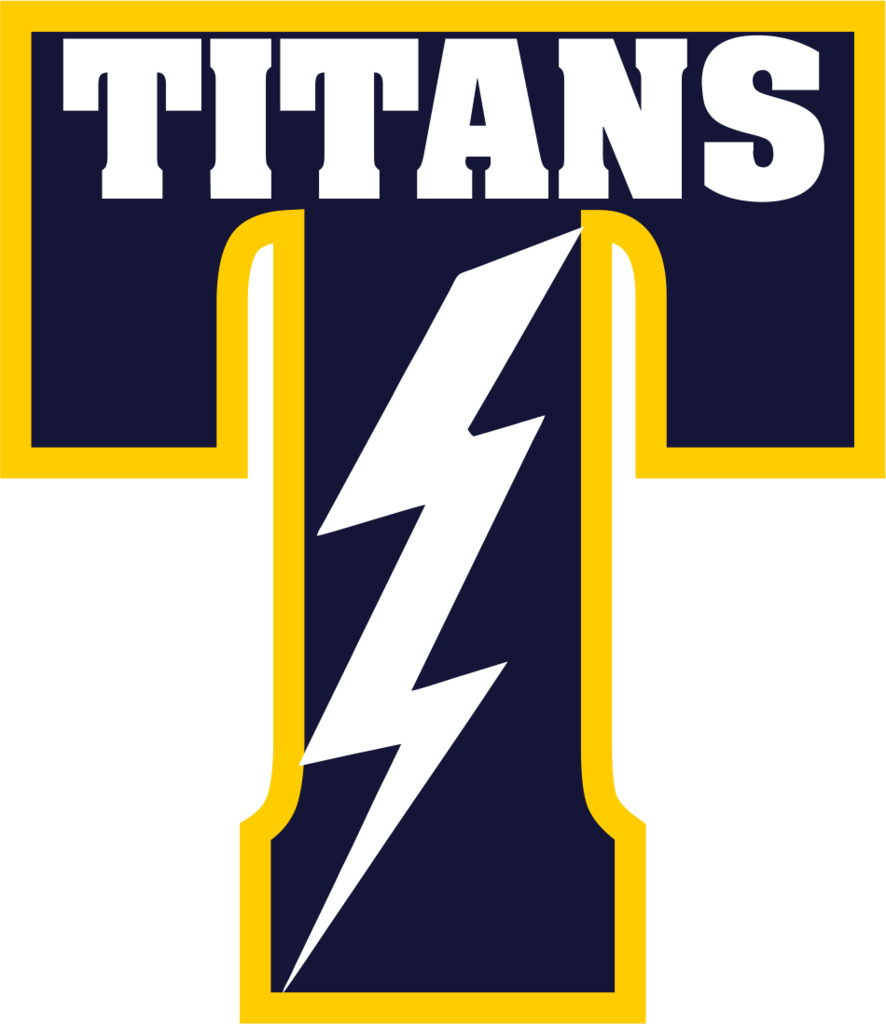 TAPTO is doing Box Tops and needs your help! Easy process: Buy - Scan - Earn Let's show them our Titan Pride! #wearetitans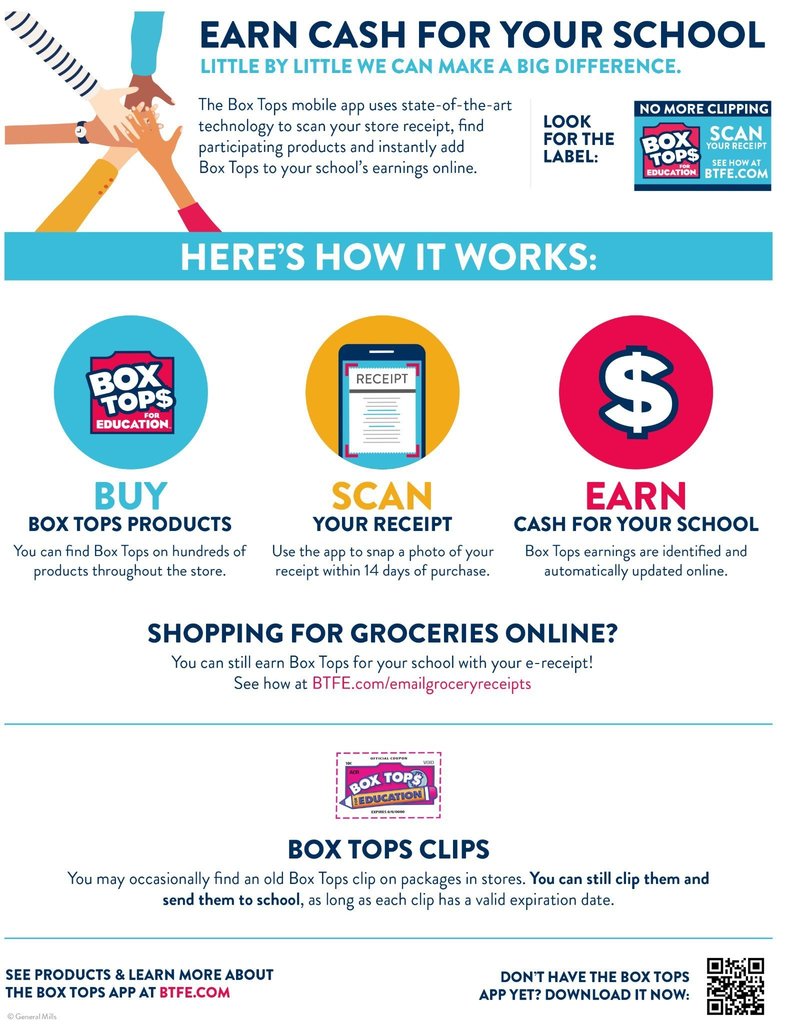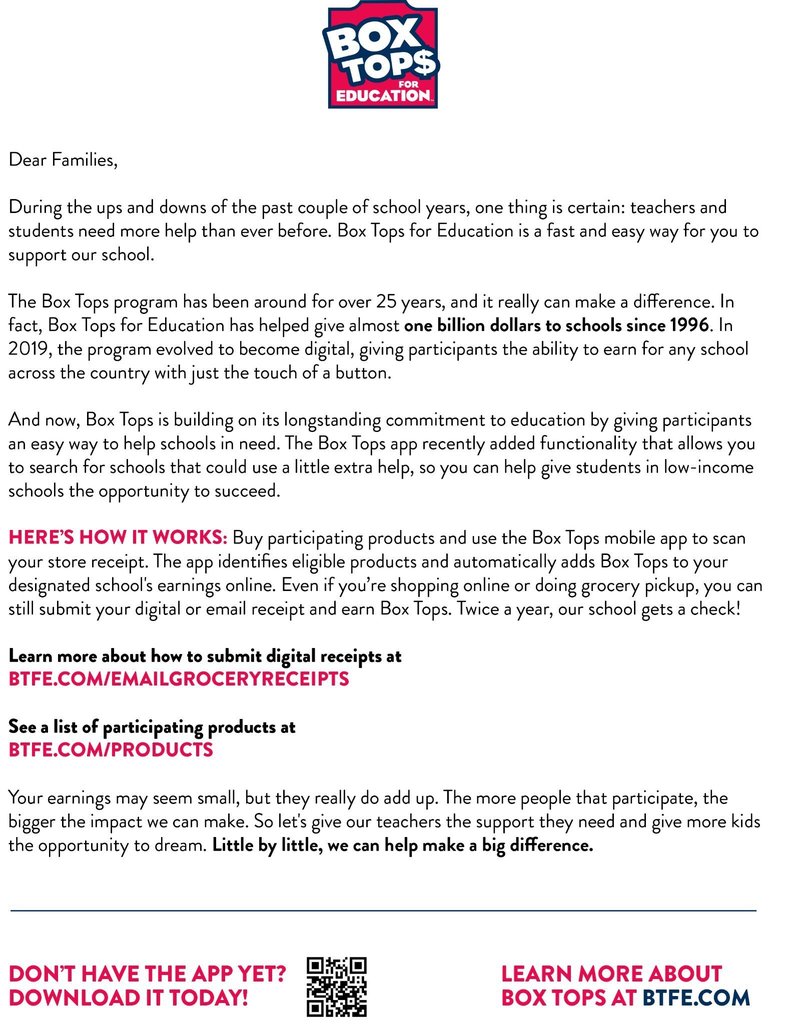 Activities/Athletics for the day! (schedule subject to change) 4:15PM MS Track and Field Meet @ SF HWF 5:00PM Boys Varsity Baseball @ Tea 6:30PM Boys JV Baseball @ Tea (Baseball vs SFC) Good Luck to our Titans! #TitanPride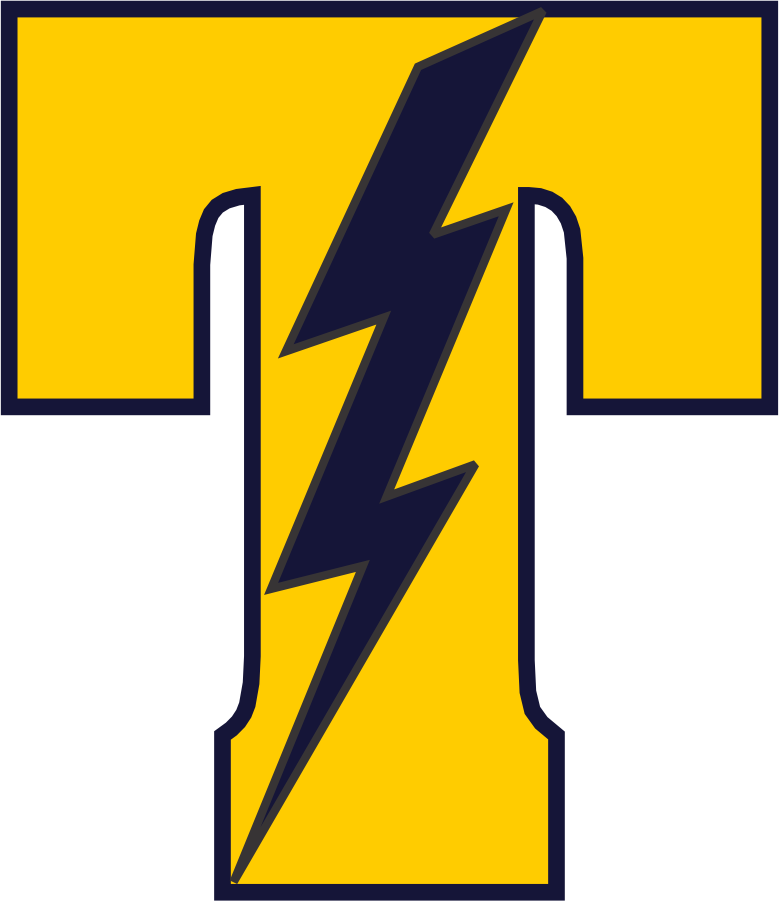 Activities/Athletics for the day! (schedule subject to change) 3:45PM Dance Try-outs @ TAHS 5:30PM Boys Varsity Baseball vs Baltic @ Tea Legion Field 7:00PM Boys JV Baseball vs Baltic @ Tea Legion Field Glad to be a Titan! #titanpride