Parent / Family Registration Information
Elementary School Supply Lists
+ Junior Kindergarten
+ Kindergarten
+ Grade 1
+ Grade 2
+ Grade 3
+ Grade 4
+ Grade 5
Middle School Supply Lists
+ Grade 6
+ Grade 7
+ Grade 8
High School Supply Lists
+ Grade 9 to Grade 12
Picture Packet Information

Elementary
Monday, August 15th, 2022
12:00PM to 8:00PM

Middle School and High School
Thursday, August 11th, 2022
1:00PM to 8:00PM

How To Order Picture Day Photos Online
Click on "Order Here"

Enter " TASD "for the event name, and click "search"

Click on your school district

Click on your student's school

Enter your email address and click "login". All orders are tracked with the email address you enter.

You should now see a page with our photo packages. Choose from any of our packages and/or order ala-carte items.
**An order form will need to be completed for each student**
Once you are done shopping, click on the "shopping cart" icon. You will be prompted for your student's information as well as yours.
Any questions, please call Photography by Mark at 605-362-9221.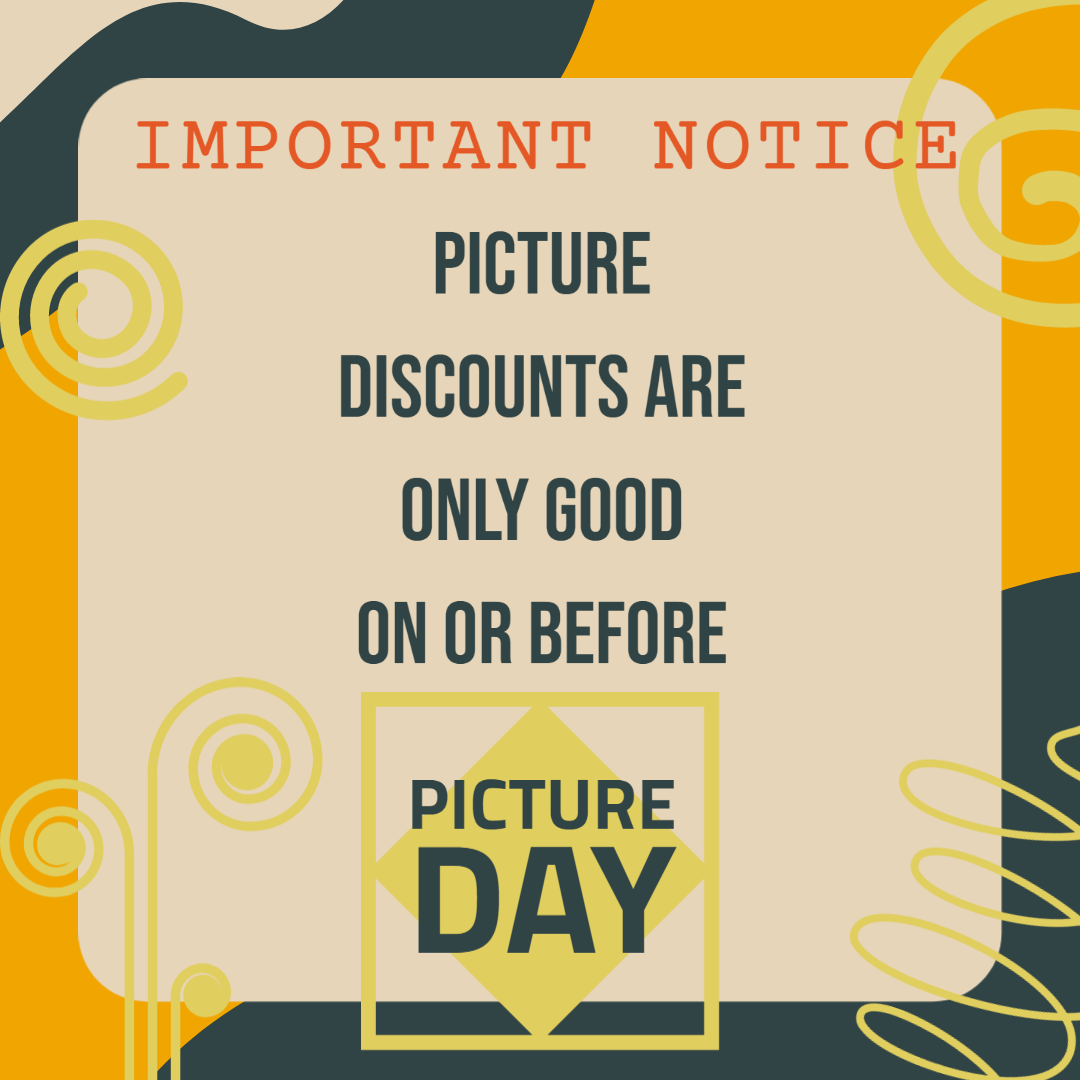 New Family/Student
Documents Required for Registration:
Birth Certificate

Proof of Residential Address

Proof of Immunizations
Documents Can Be Submitted:
Scan and email to TeaArea.Registration@k12.sd.us

Fax to 605-498-2702

Upload during registration

Dropped off here:
District Office
131 N Poplar
Tea, SD 57064