2023 Superintendent of the Year Help us congratulate our very own, Dr. Jennifer N. Lowery being awarded the 2023 South Dakota Superintendent of the Year. Thank you for everything you do for our Titans and the district! #TitanPride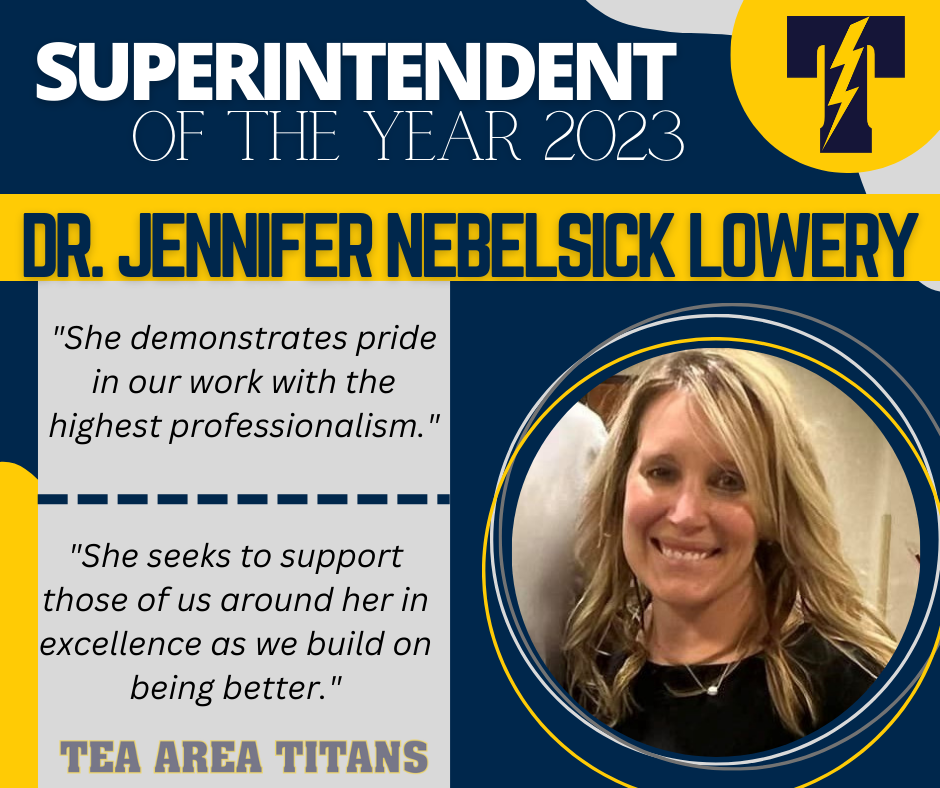 Congratulations to our Kindness Character Award Winners. Way to be great examples of what kindness is.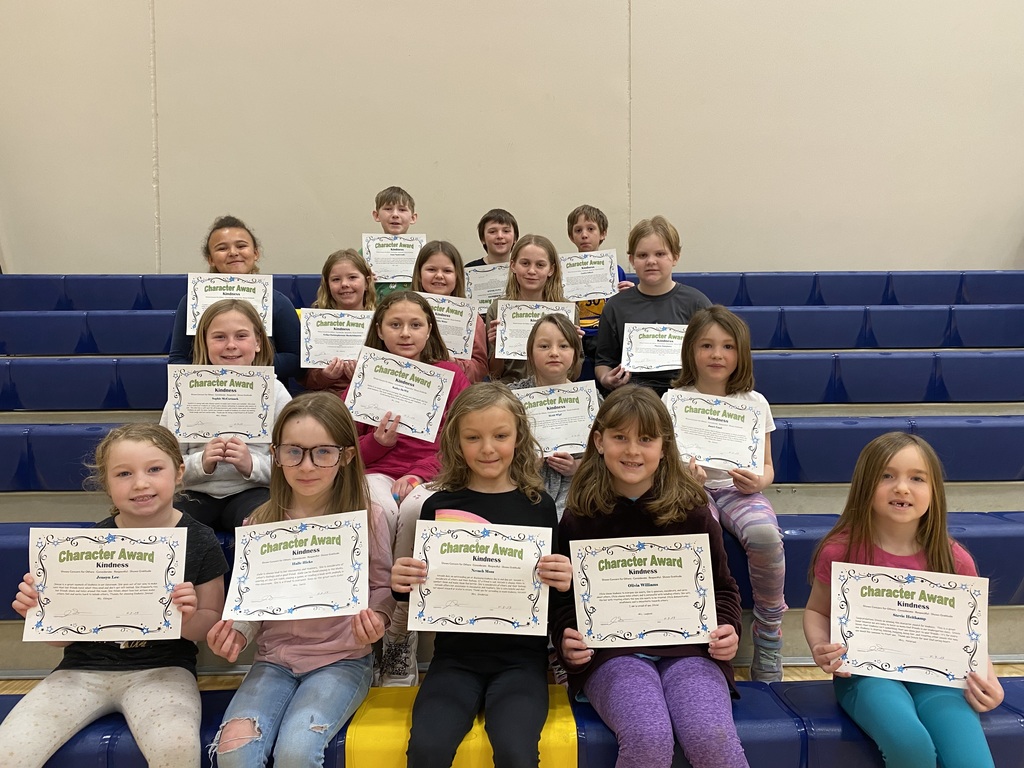 Congratulations to this weeks Titan ticket winners.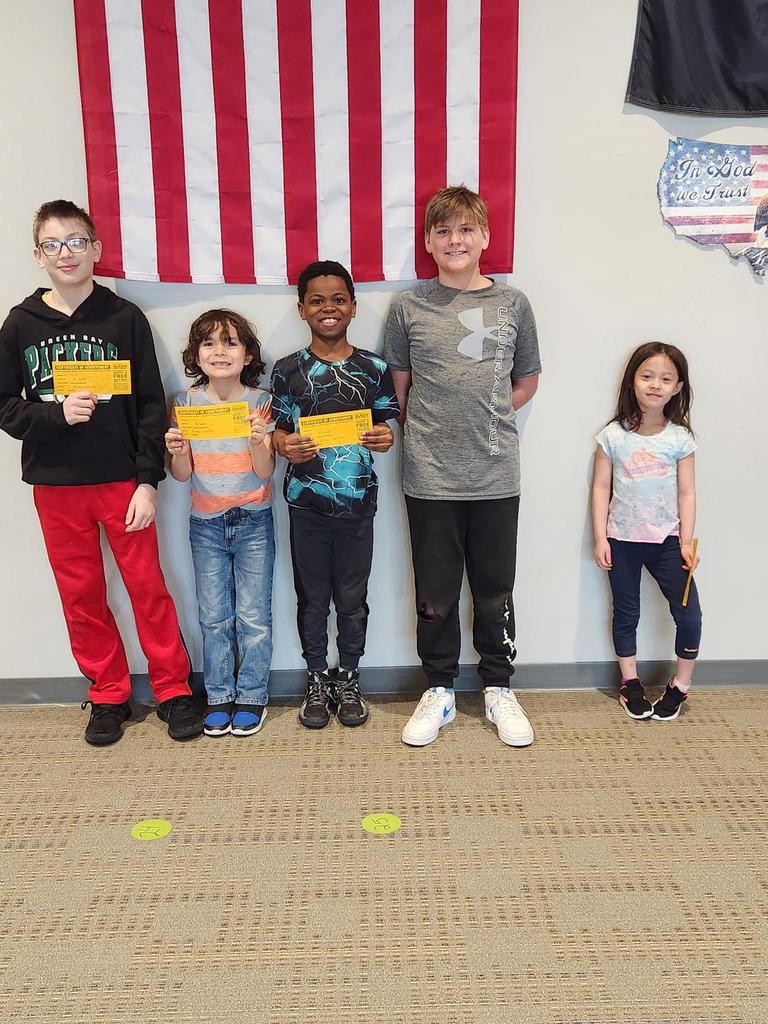 Mrs. Henderson's kindergarten class used Oreos to help understand the phases of the moon.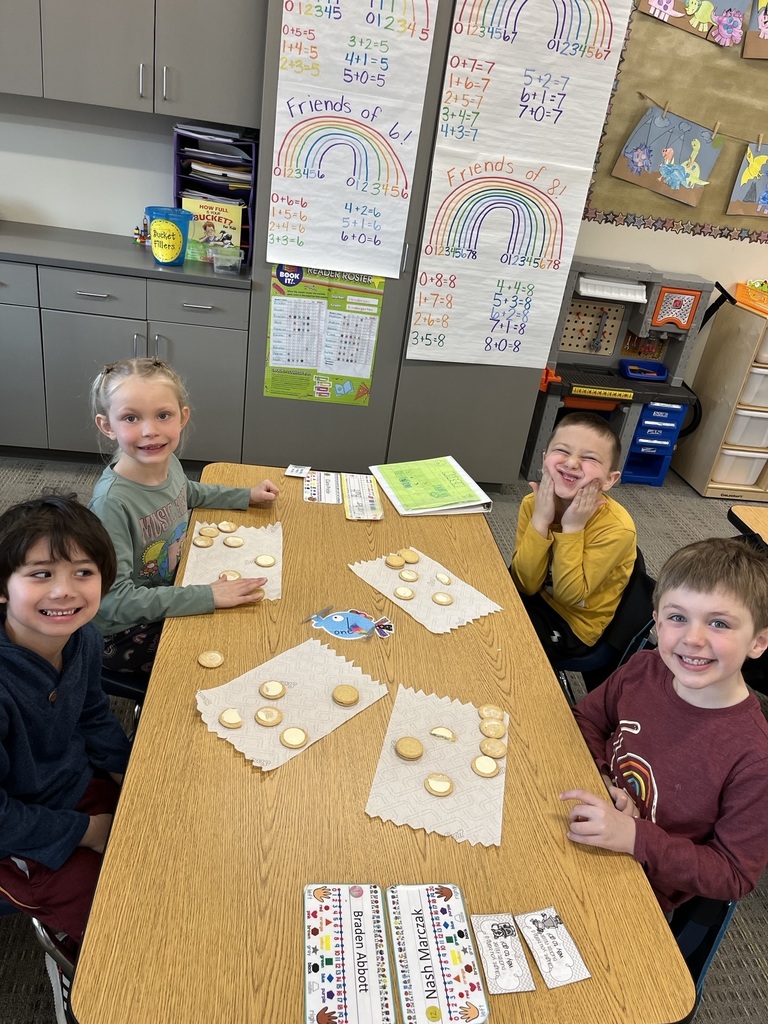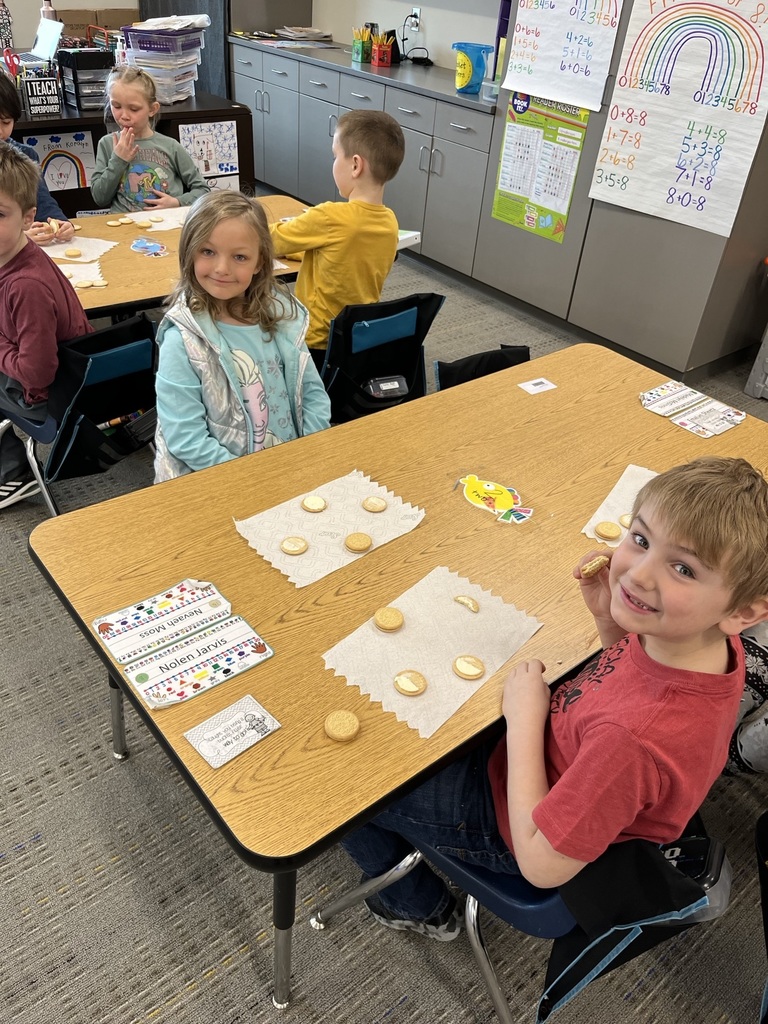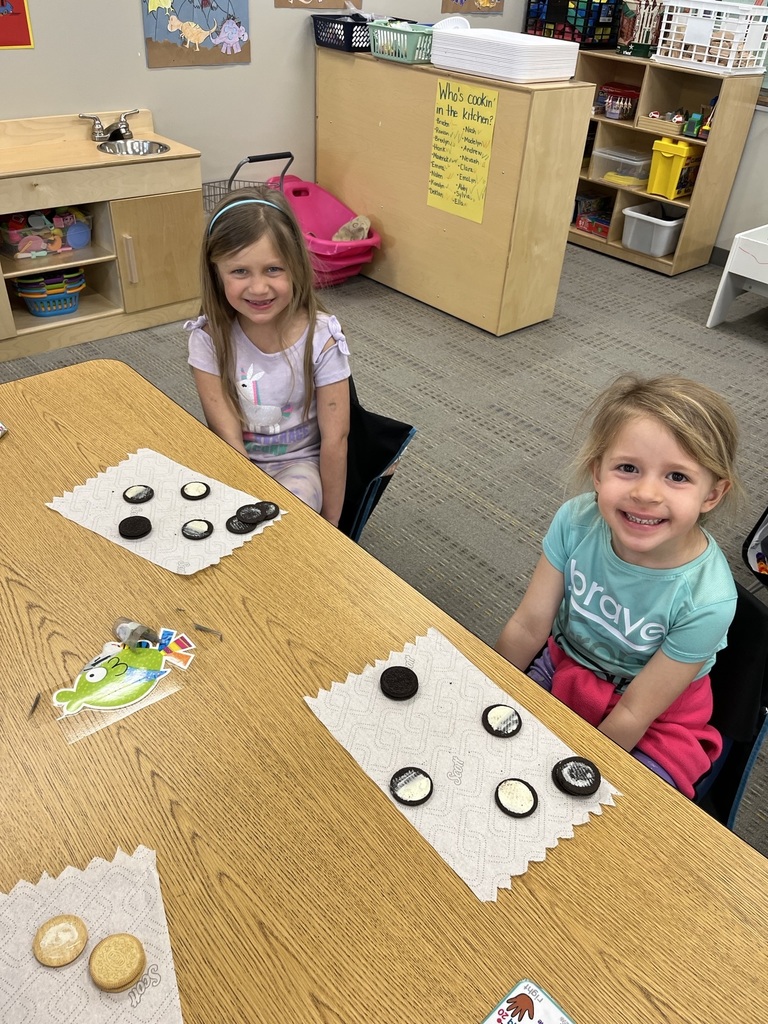 Venture Staff rocked their crazy socks to show support for World Down Syndrome Day. Why socks? Because when you look at a chromosomes they look like socks. Those with down syndrome have an extra chromosome.

Here are this weeks Venture Titan Ticket winners. Congratulations and thank you for being great Titans.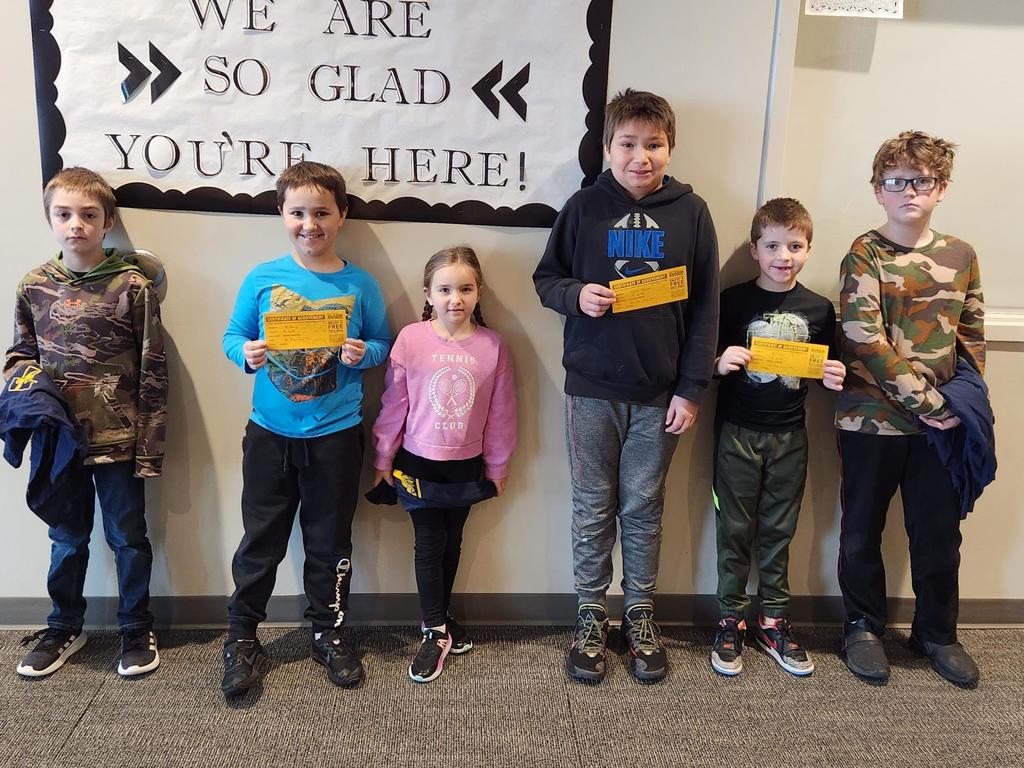 Today our 2nd grade Venture students showed off their informational writing skills and habitats builds. Lots of creativity put into this project on the part of the students.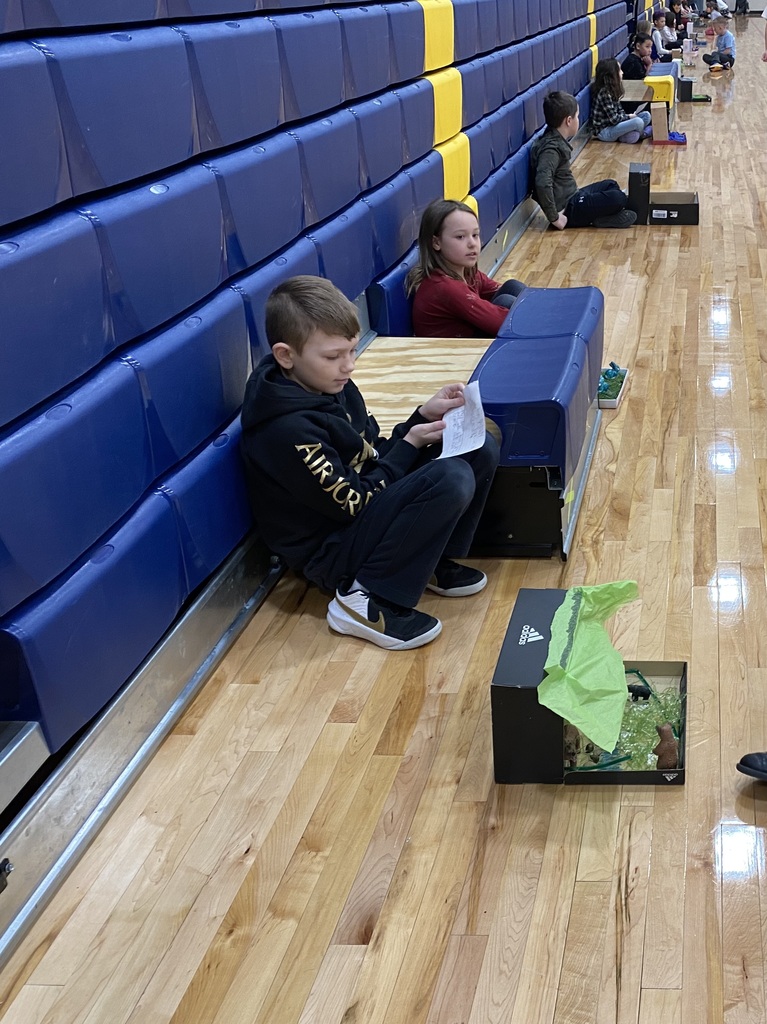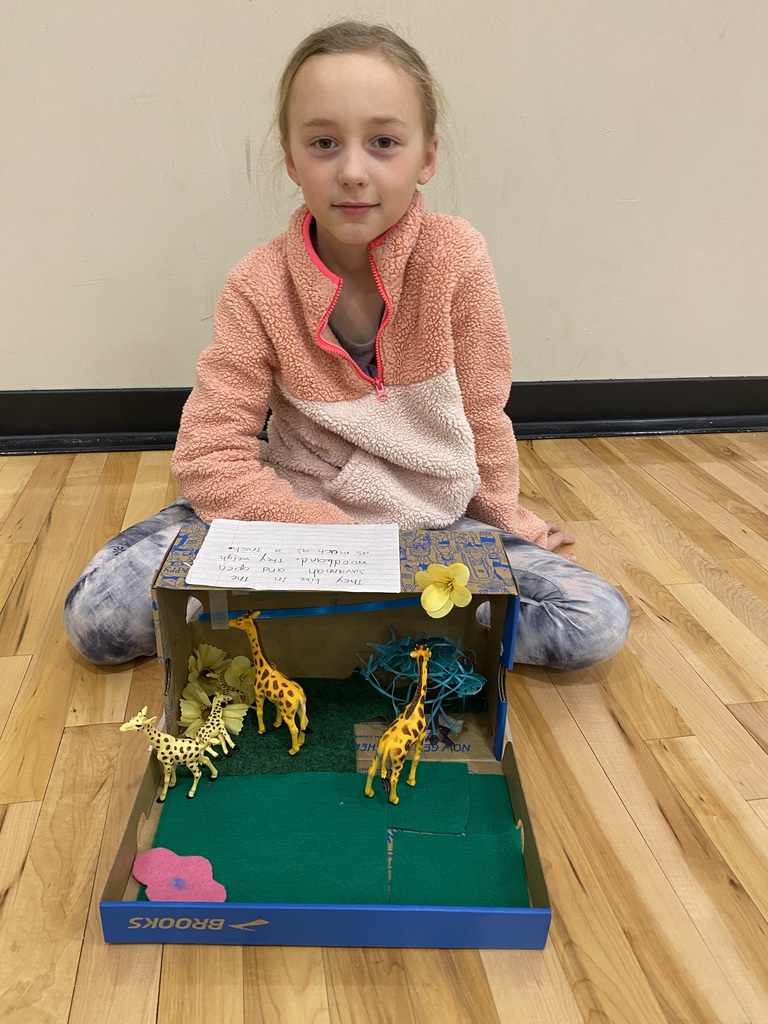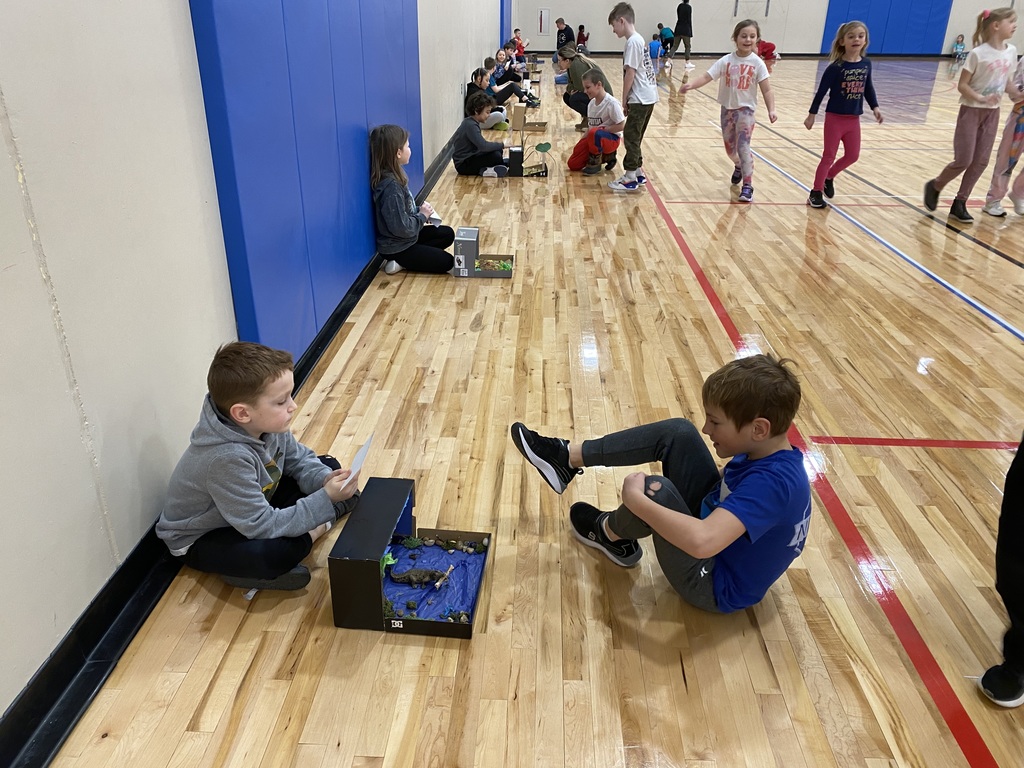 Congratulations to this weeks Venture Titan Ticket winners.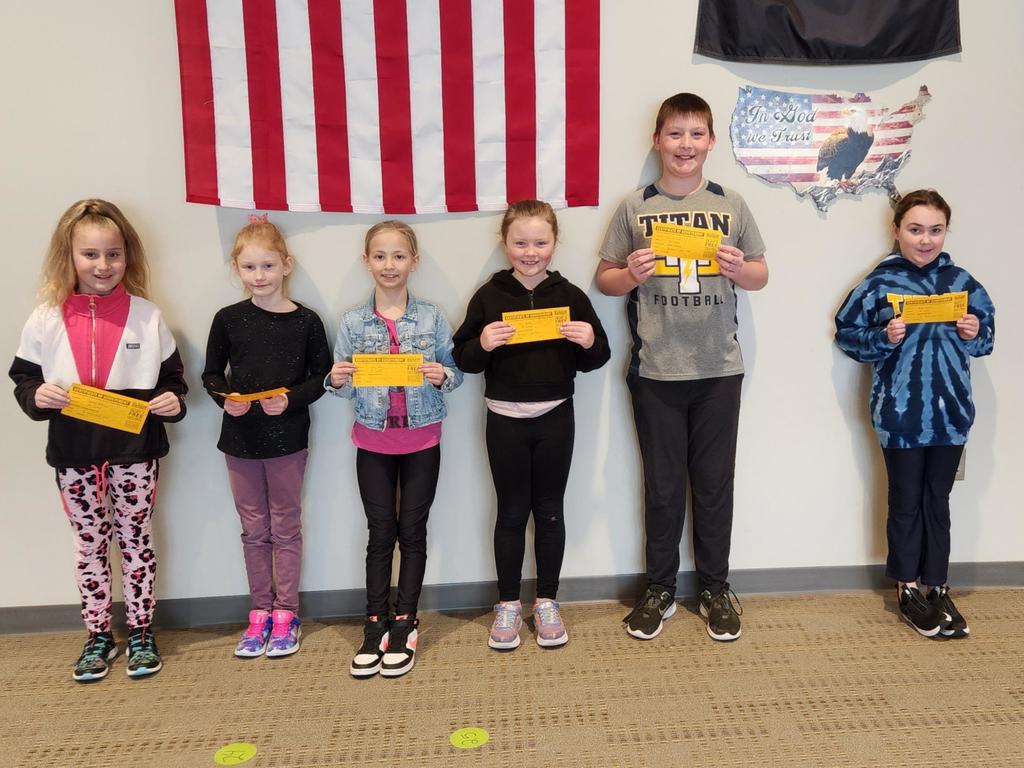 Congratulations to these two amazing Titans for being selected from their class for the Citizenship Character Award. Way to be great role models.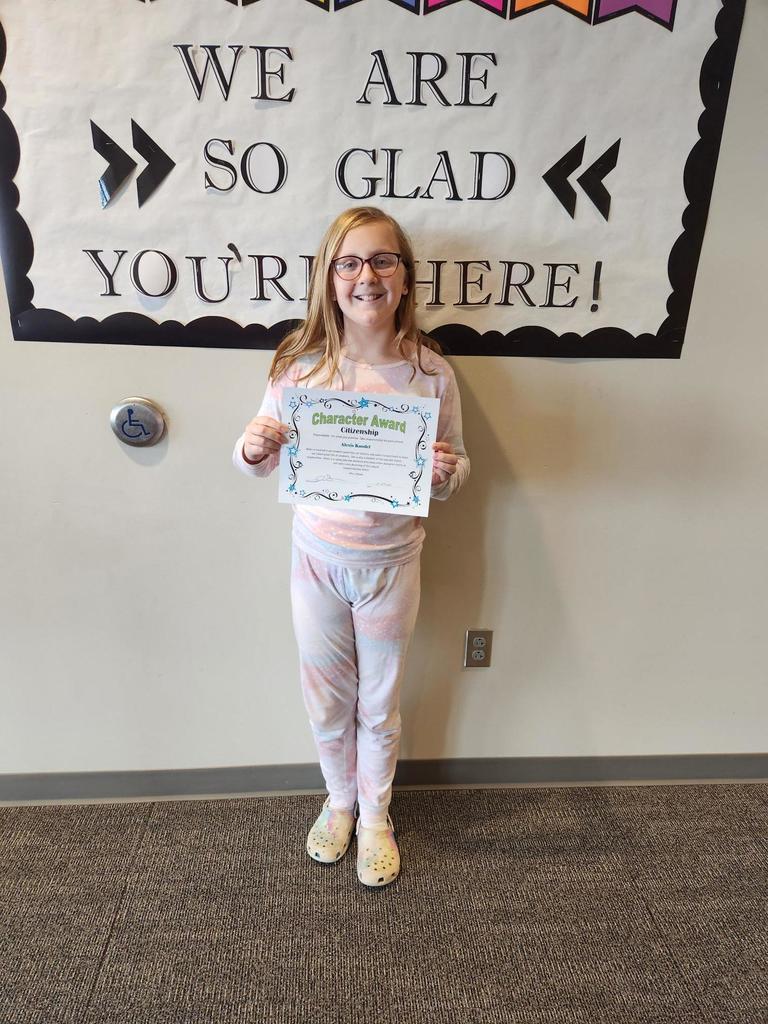 2nd and 5th grade working together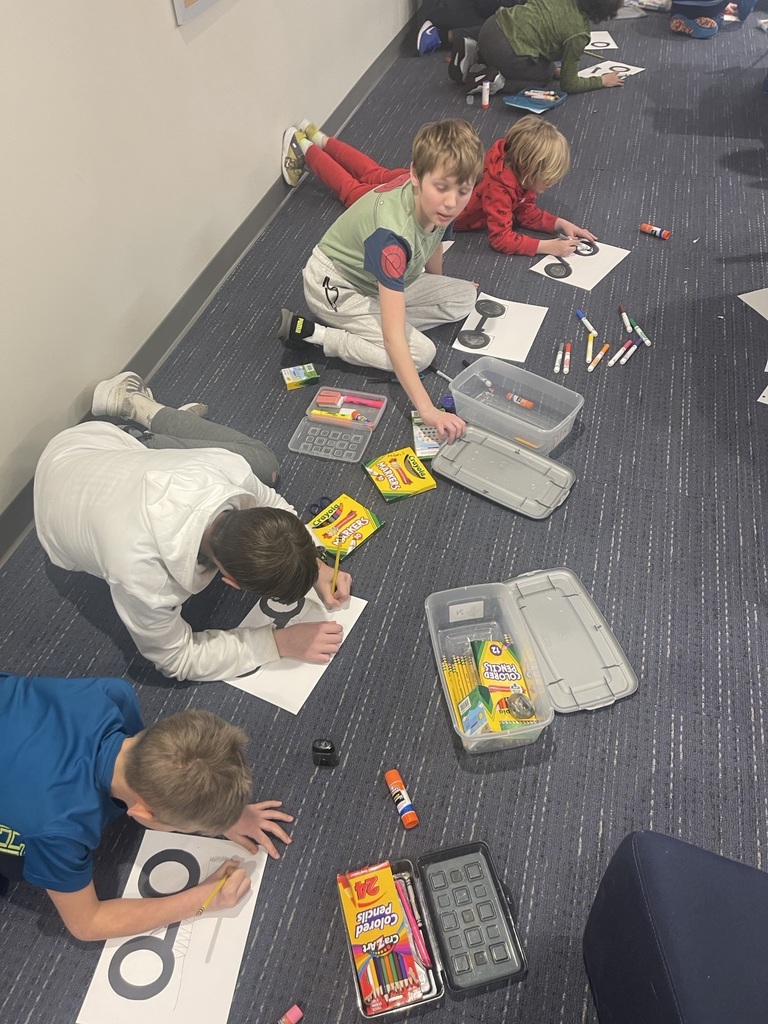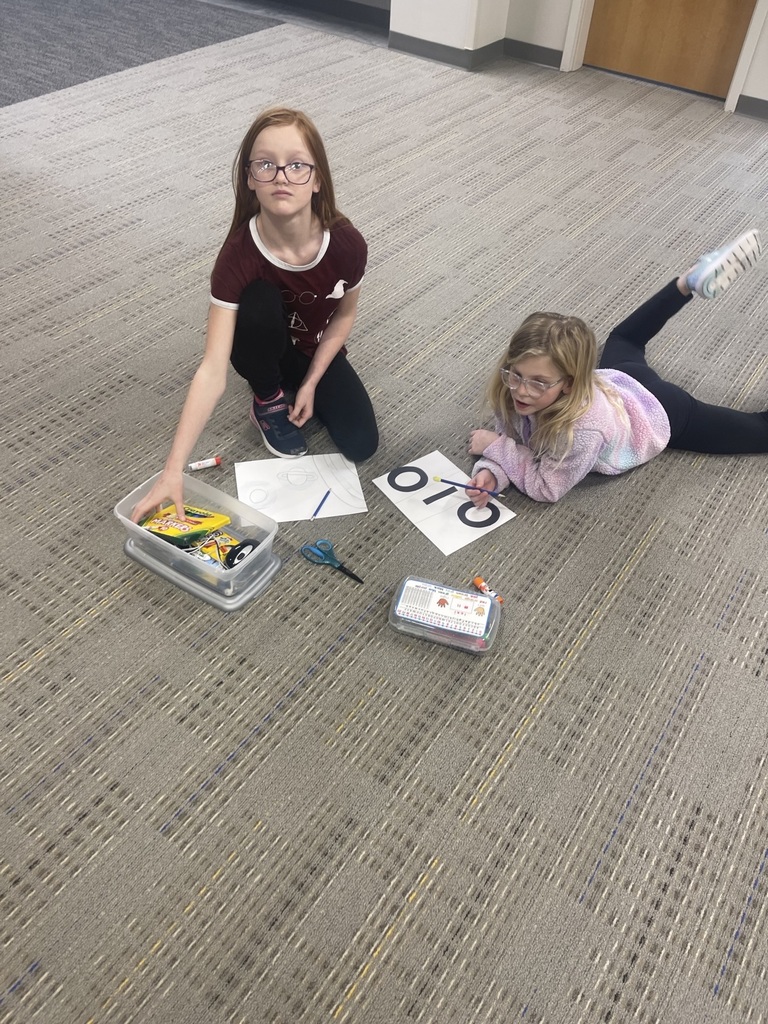 A late shout out to last week's Titan ticket winners. Congratulations!!!
Congratulations to this weeks Titan ticket winners.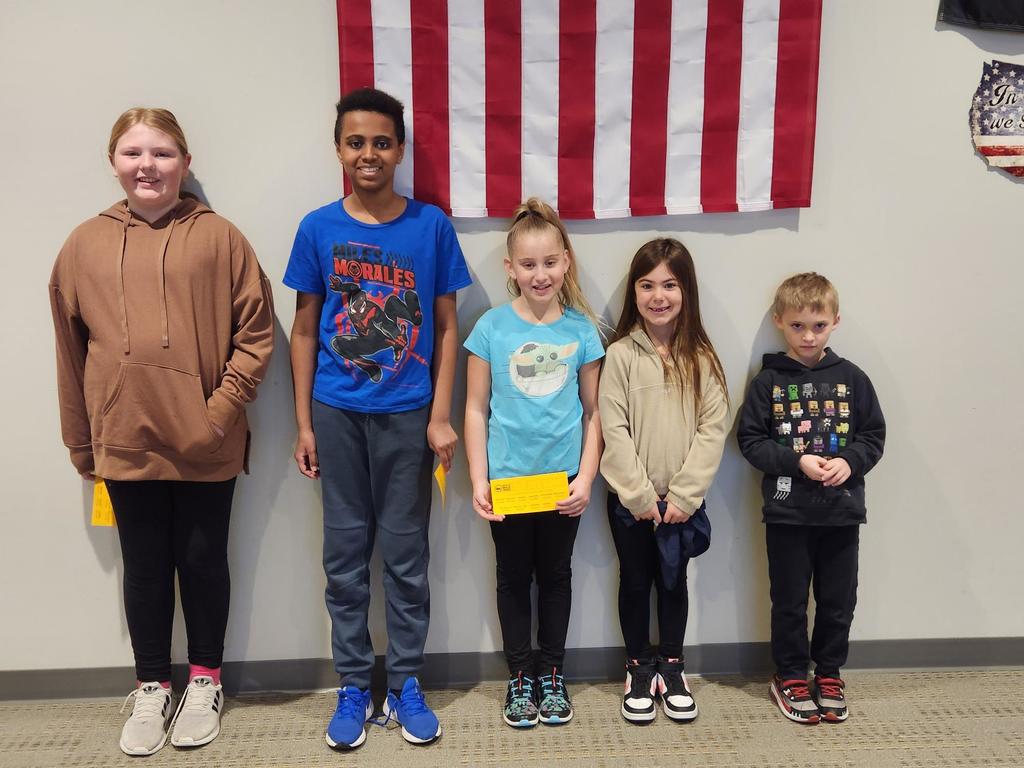 2 hour late start Thursday, 1/19/2023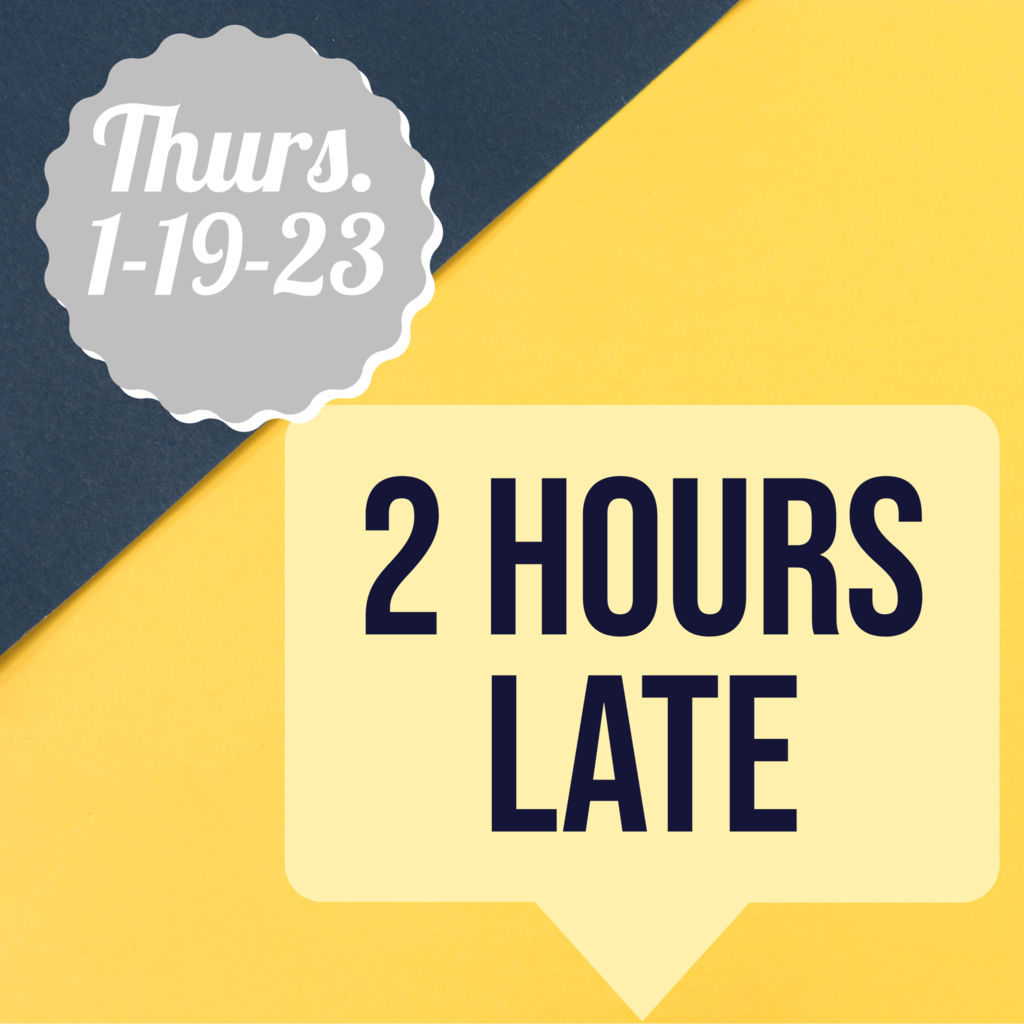 Virtual Snow Day 1-4-2023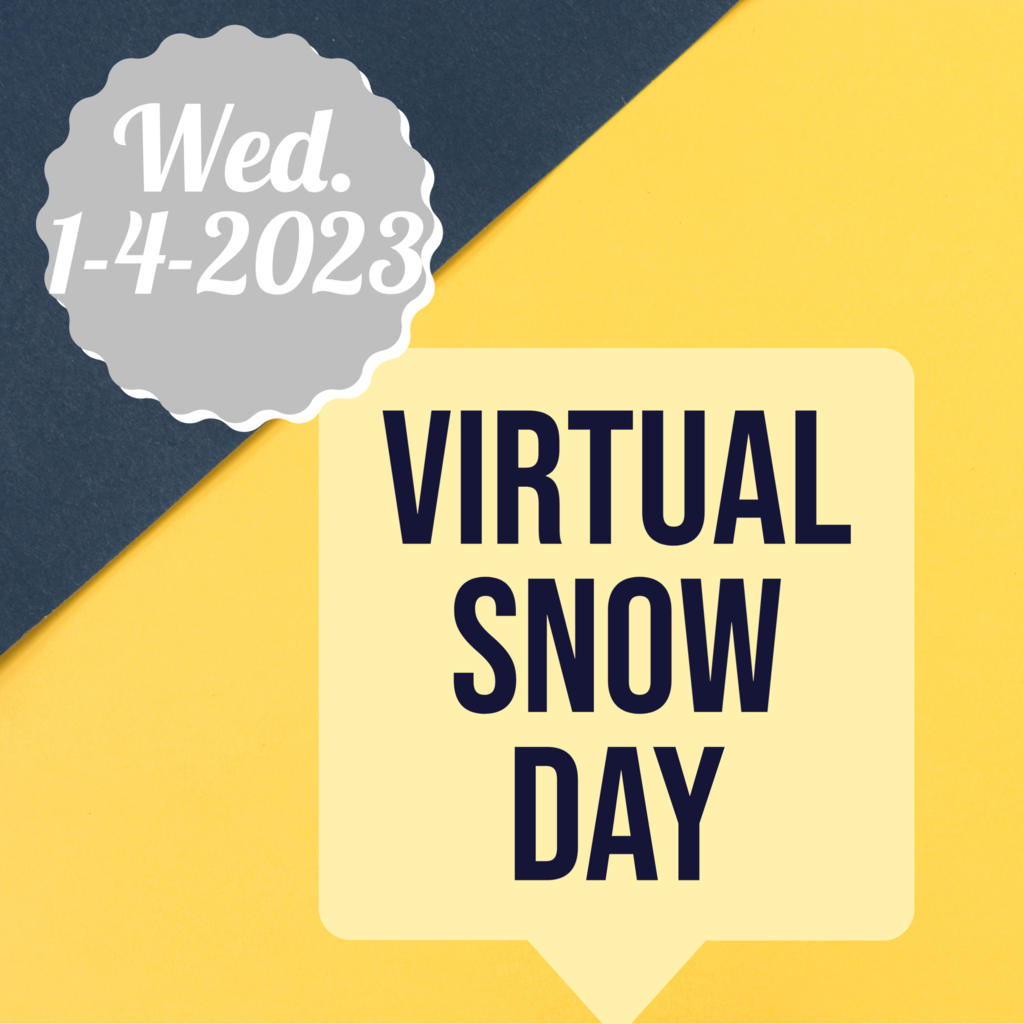 Virtual Snow Day 1-3-2023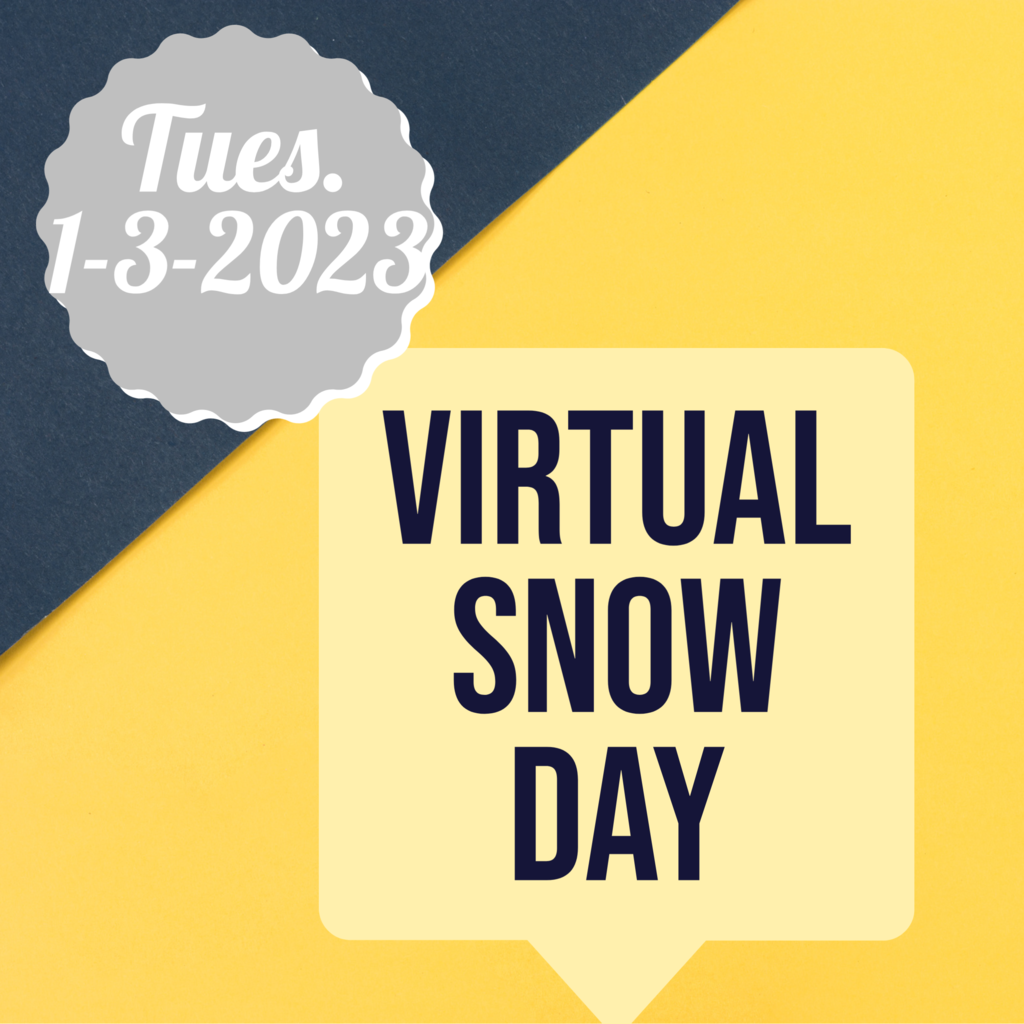 Congratulations to the last of 2022 Titan ticket winners. Way to end the year.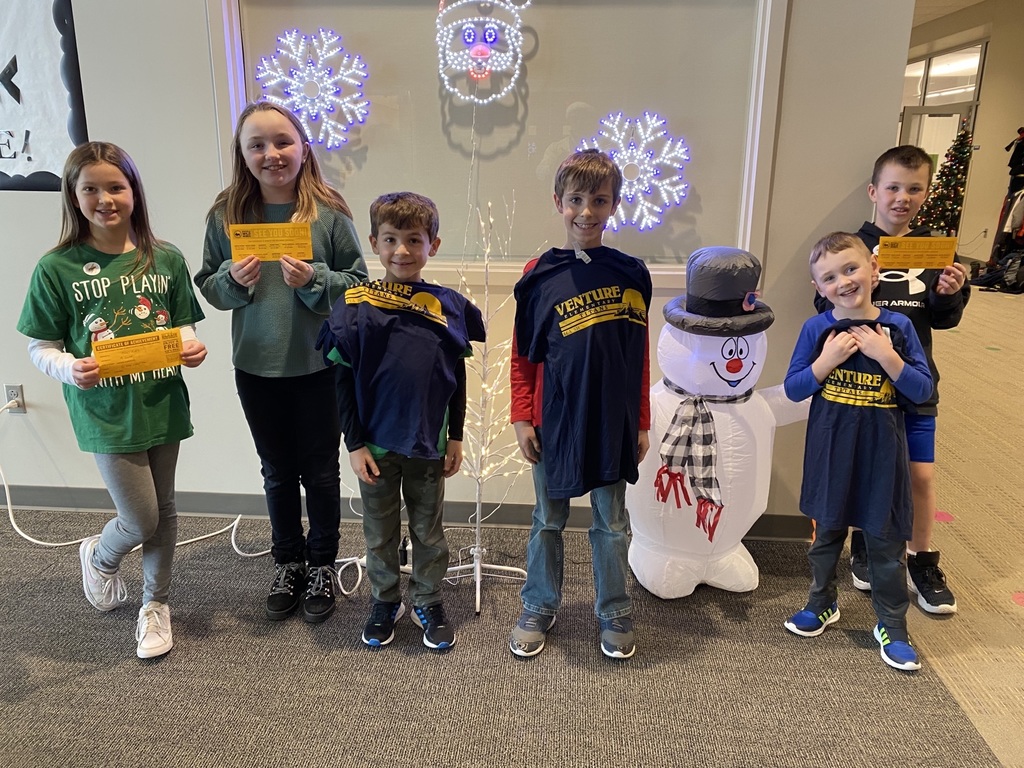 Venture had 2 fun friends visit today. Swata Clause and his pal Buddy. Have a safe and warm Christmas break. We will see you all in 2023!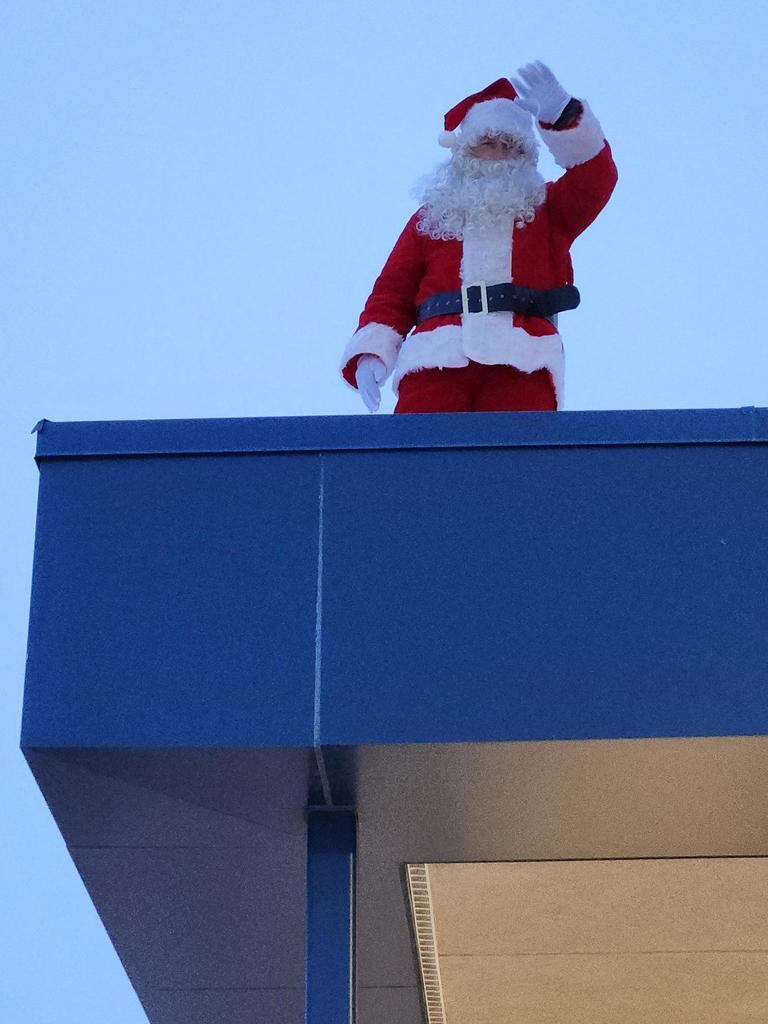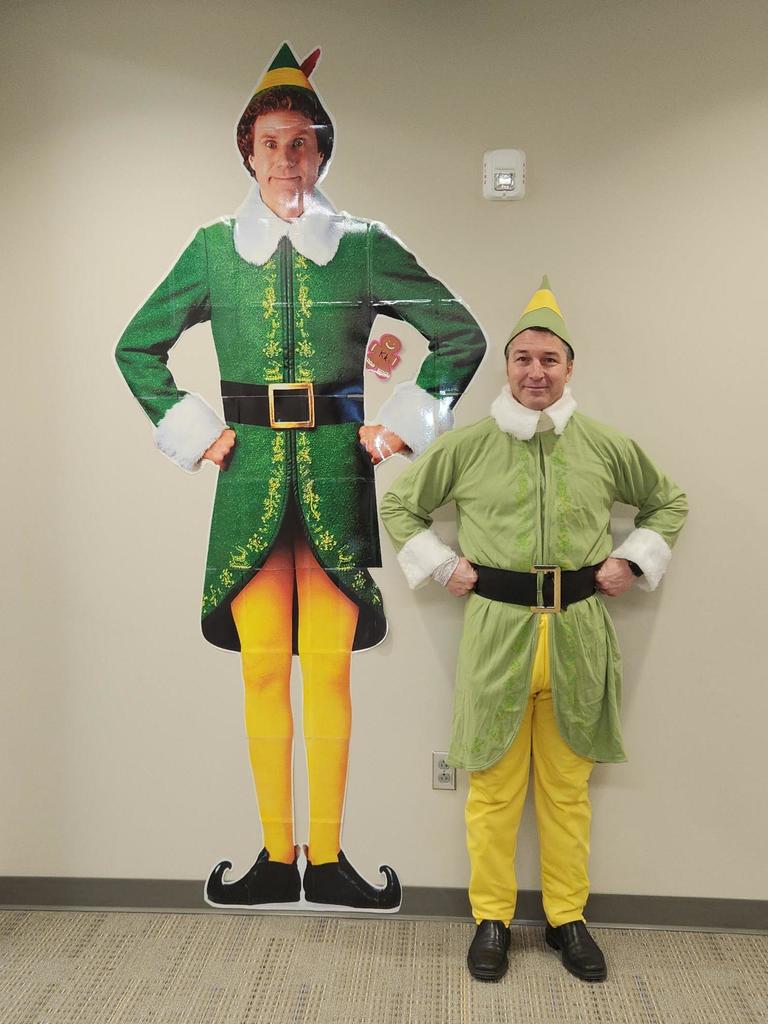 Venture kindergarteners wrapped up their gingerbread week by building gingerbread houses. They had to roll and graph how much of each candy to put on their house. Thanks to all of the volunteers. Fun was had by all.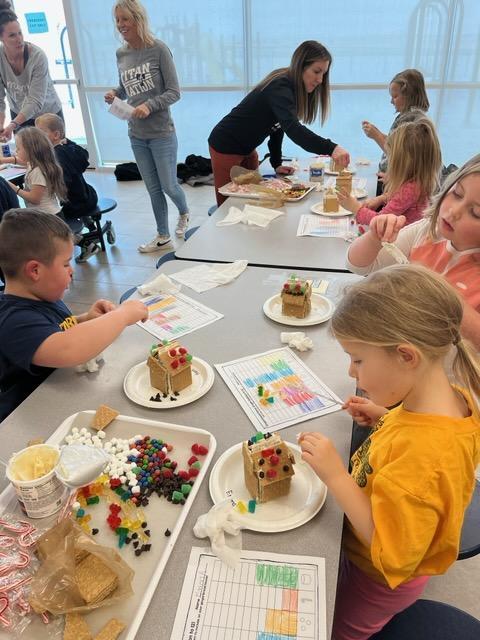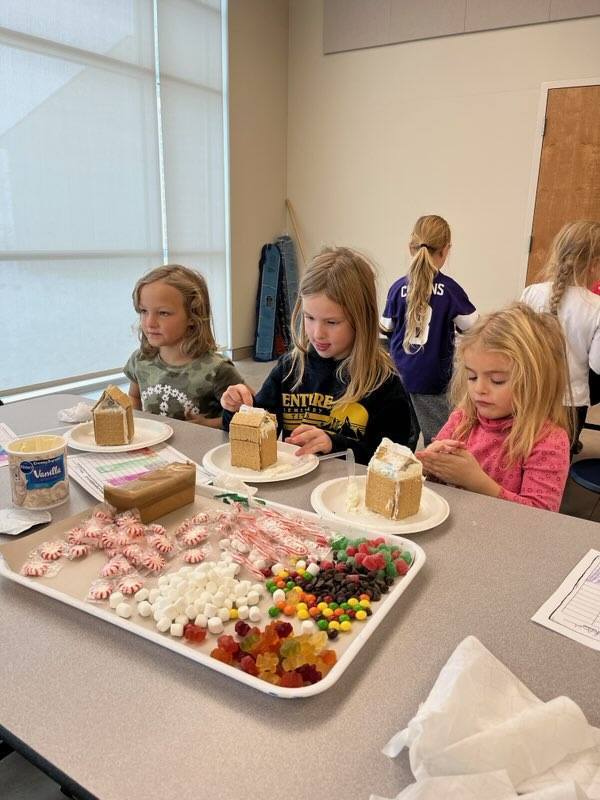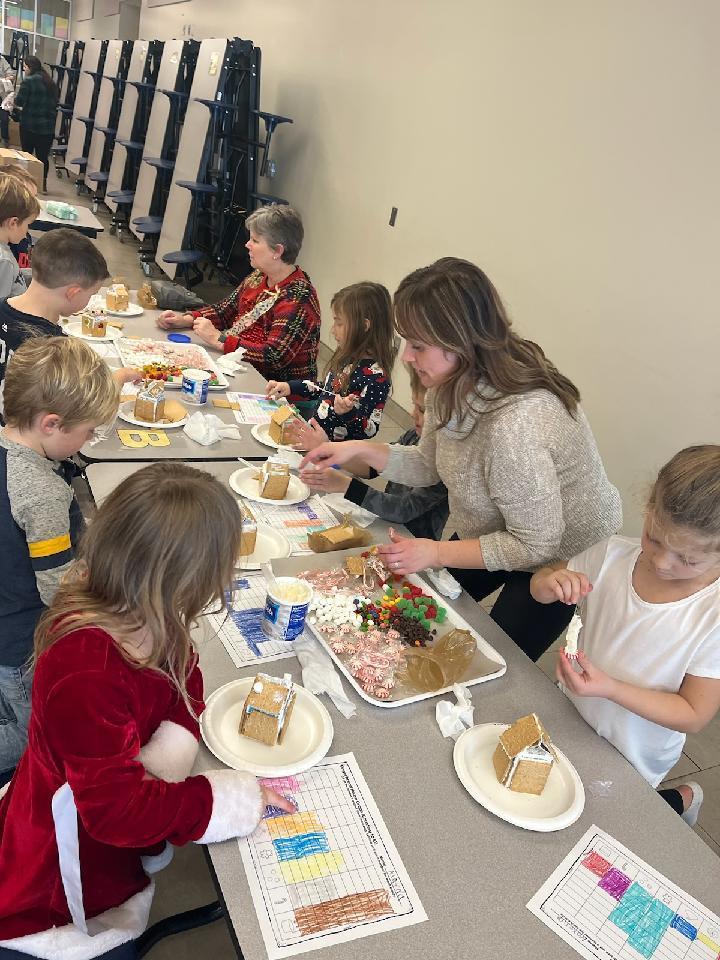 So much fun in the snow today at Venture!!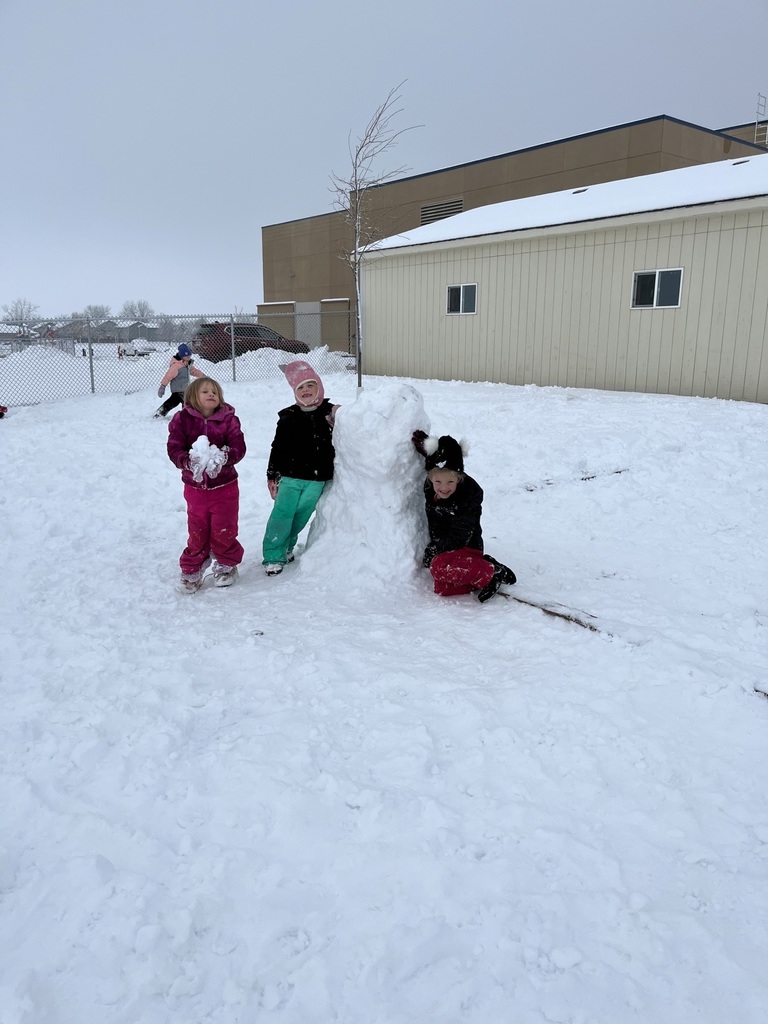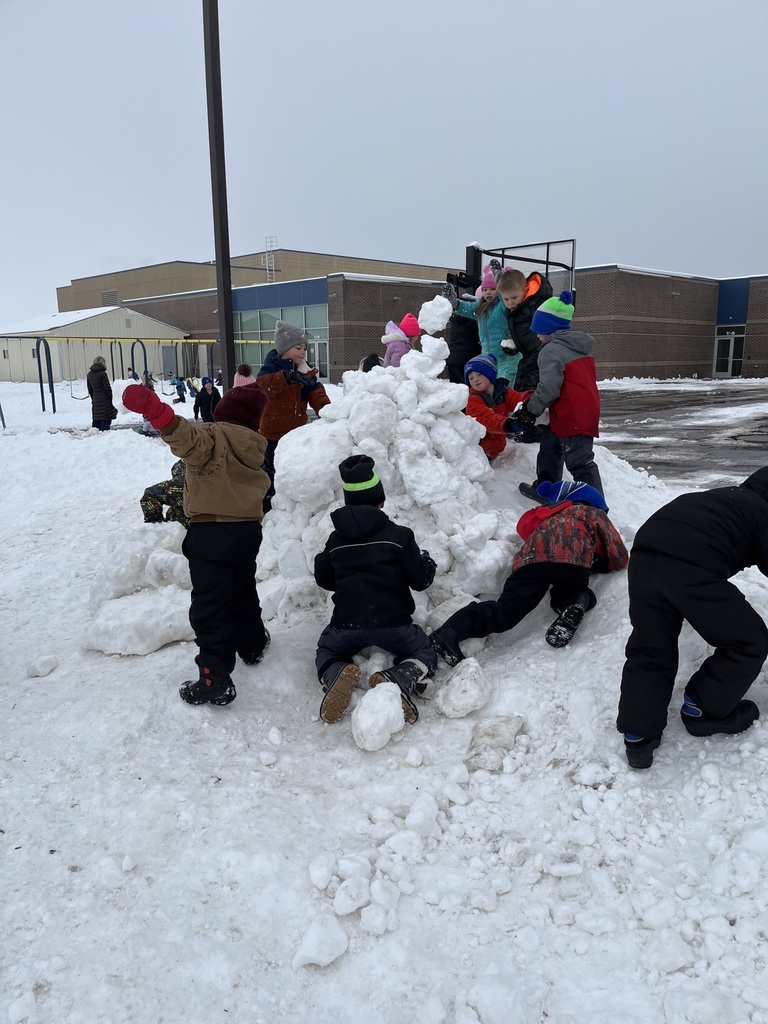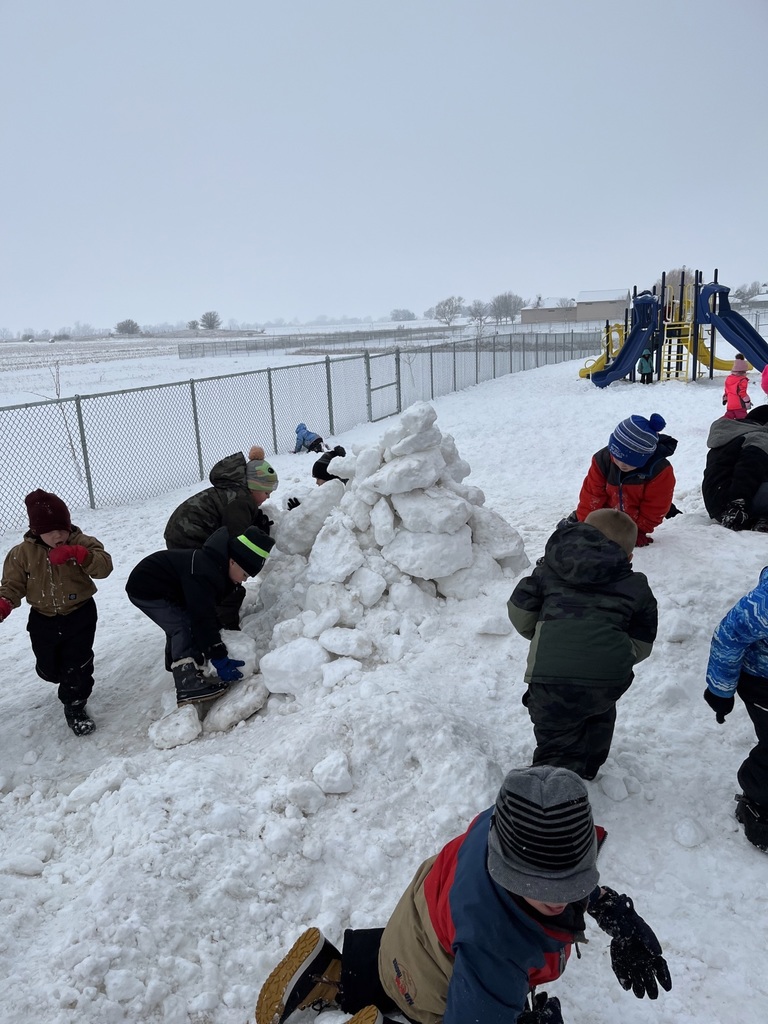 Venture Titan ticket winners. Buddy was excited for them.